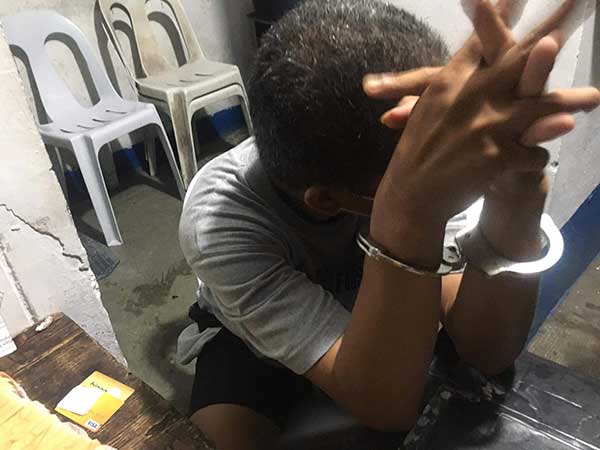 By Glazyl Y. Masculino
BACOLOD City – A policeman assigned as jail guard intercepted on Thursday a man who allegedly tried to sneak in suspected shabu to his friend who is detained at Dumaguete City Police Station in Negros Oriental.
Police identified the suspect as Jerry Joseph Mamicpic of Barangay Mangnao.
Police Lieutenant Colonel Joeson Parallag, city police chief, said that jail visitors usually undergo strict inspection before the police allow them to bring food or any necessities to the detainees.
Mamicpic brought a plastic bottle of peanut butter and a loaf during his visit.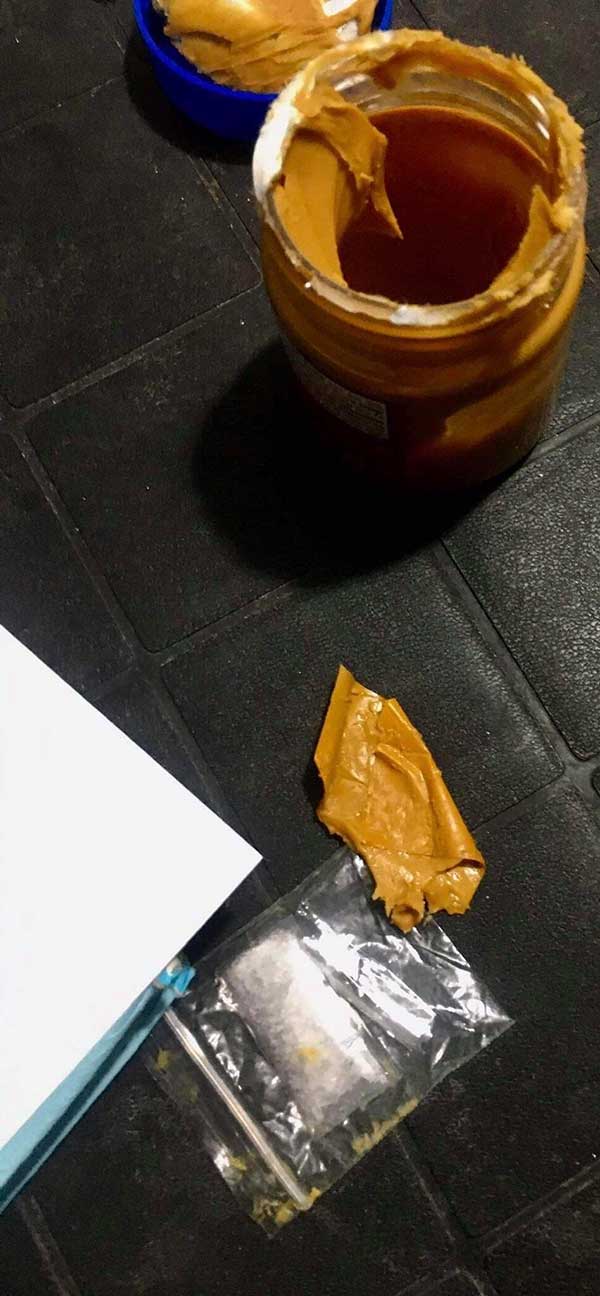 But the duty jail guard saw something suspicious in the peanut butter bottle, prompting him to advise Mamicpic to open it for thorough inspection.
At first the jail guard thought that the suspicious items were just peanuts, but upon checking, he discovered a sachet of suspected shabu worth P6,800.
The item was wrapped in masking tape and buried in peanut butter.
Mamicpic was then held for custody, while the contraband was subjected to examination.
Parallag said that Mamicpic was supposed to deliver the food to a detainee who was previously arrested for a drug offense.
Parallag said the suspect told the police that someone asked him to bring the peanut butter to his friend.
In March 2021, a woman was also arrested at the police station after she allegedly tried to sneak in suspected shabu hidden in rice cakes locally known as "puto" to a detainee during her visit.