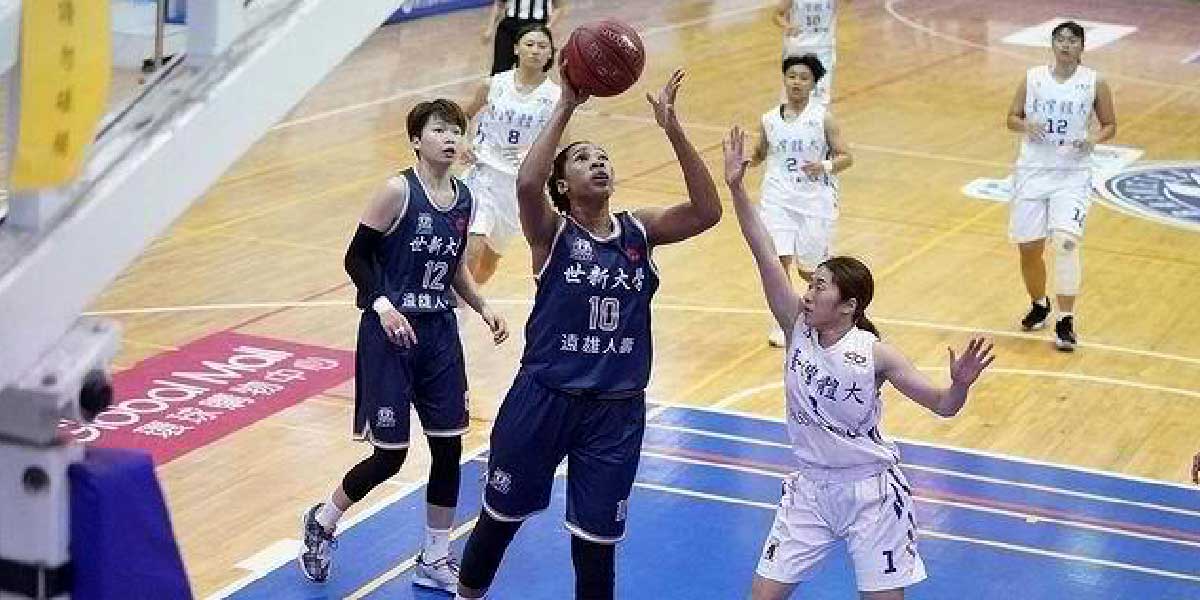 By Leobert Julian A. de la Peña
There couldn't be anything greater than what Jack Animam has achieved as an import in the University Basketball Alliance tournament in Taiwan.
One of the most dominant women to play in the UAAP under the National University Lady Bulldogs, Animam capped-off their stellar campaign with a championship after crushing National Taiwan Normal University, 70-51.
Animam and the Shih Hsin University were oozing with confidence after the whistle was blown and just ran over the opposition from the first up to the fourth quarter.
Calm and poised, Animam adjusted to whatever defensive scheme National Taiwan threw at her and finished the game with an emphatic 18 points, 20 rebounds, and four assists performance.
The win gave Shih Hsin a winning streak for the ages after sweeping their way from the eliminations to the playoffs as they went 18-0 overall.
After an impressive Taiwan experience, the towering Animam also set another career milestone as an undefeated collegiate player in six years and two colleges (Shih Hsin and NU) to end her tertiary basketball record with a 96-0 win-loss tally.