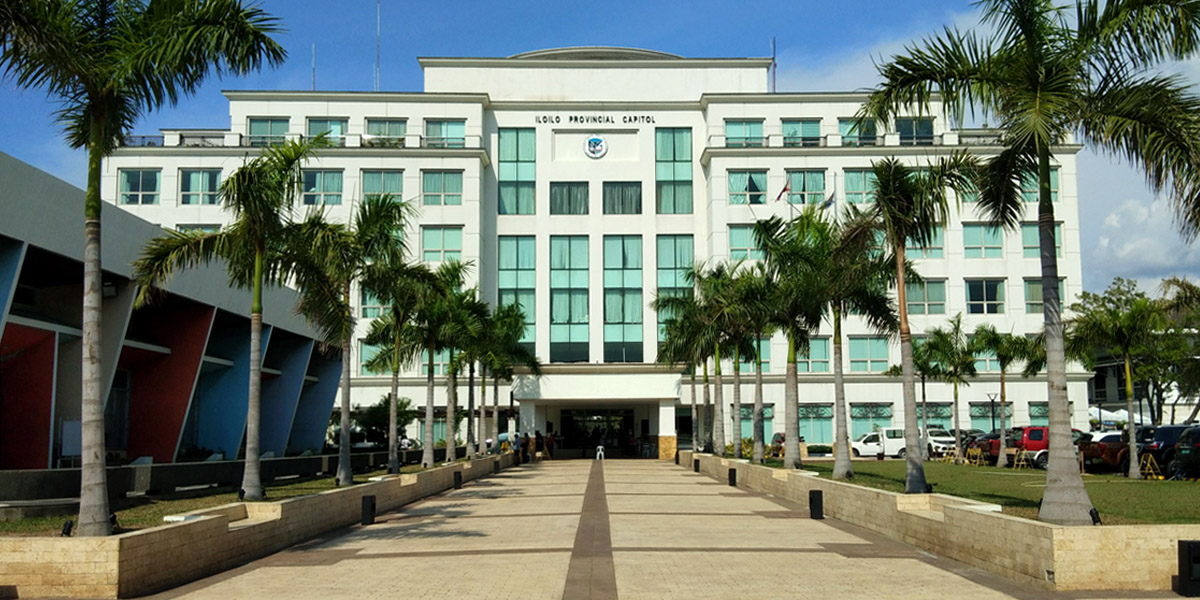 By Joseph B.A. Marzan
Iloilo provincial government employees have until Dec 4, 2021 to get their coronavirus disease 2019 (COVID-19) vaccines before being required to submit regular negative test results, according to a top Capitol executive on Tuesday.
Atty. Dennis Ventilacion, officer-in-charge of the Provincial Administrator's Office, told Aksyon Radyo Iloilo that at least 98 percent of employees at the Iloilo Provincial Capitol have received their COVID-19 vaccines.
This already includes regular and contractual employees, as well as personnel from contracted janitorial and security services.
Some of those who remain unvaccinated according to him had their reasons, including medical or religious.
Ventilacion said that they would not have any problem in implementing Resolution No. 148-B of the national Inter-Agency Task Force for the Management of Emerging Infectious Diseases (IATF-MEID).
The resolution mandates all employees to get vaccinated against COVID-19, with unvaccinated employees to be required to undergo confirmatory RT-PCR testing regularly at their own expense, before they can physically return to work.
Iloilo Governor Arthur Defensor Jr. on Monday also told the radio station of his intent to implement the IATF-MEID resolution.
"To validate the wisdom of the [IATF-MEID's resolution], one of the most serious [COVID] cases in the provincial capitol was that of an employee who died unvaccinated. That supports the wisdom of these guidelines issued," Ventilacion said.
He added that the Dec 4 deadline was to allow those unvaccinated or partially vaccinated employees to either complete their inoculation or undergo RT-PCR test.
Ventilacion also said that there should be no problems with employees getting their RT-PCR tests, as the provincial government has a machine at the Western Visayas Medical Center in Mandurriao, Iloilo City, and a full molecular laboratory at the Iloilo Provincial Hospital (IPH) in Pototan town.
Provincial government employees can enjoy discounts for RT-PCR tests at the IPH molecular laboratory, which is regularly charged at P1,800, already cheaper compared to private hospitals in Iloilo City.
He cited IATF-MEID guidelines for the deadline but neither Resolution No. 148-B, Guidelines on the Alert Level System, nor Civil Service Commission (CSC) issuances set the due date.
"If you are unvaccinated or partially vaccinated, you have until December 4 to comply. Although the guidelines have taken effect on December 1, so that they could have time to get RT-PCR [tests], they have been given until December 4," he explained.
Ventilacion also said that vaccination remains optional, but those who will remain unvaccinated would have to present RT-PCR test results every two weeks.
"If we follow the guidelines, there are no exemptions. One has the option to not get vaccinated, but they have to submit RT-PCR tests every two weeks at their own expense. Those are the rules," he said.
He said that Defensor is expected to issue an executive order to implement IATF-MEID Resolution No. 148-B, but there has been no issuance as of this writing.