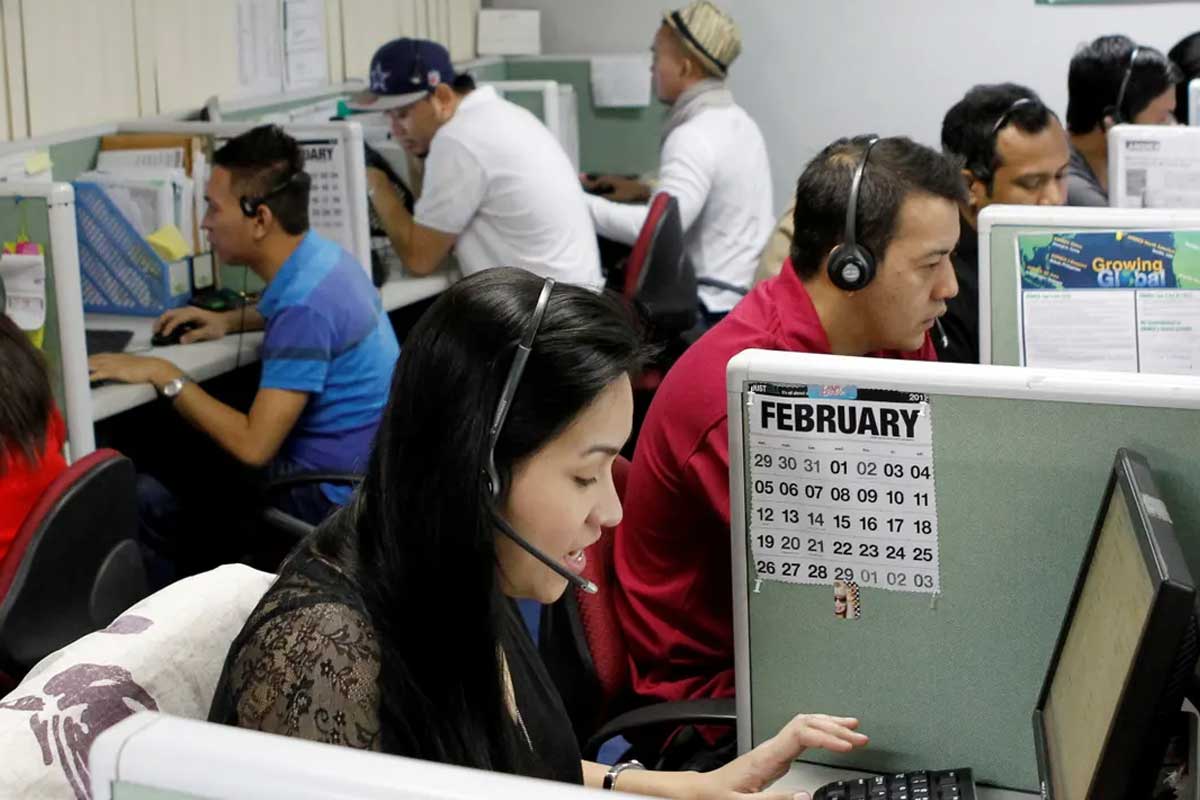 By Joseph B.A. Marzan
The Iloilo Foundation for Information Technology (IFIT) will seek a dialogue with the Philippine Economic Zones Authority (PEZA) to continue its push for a work-from-home arrangement for Information Technology and Business Process Management (IT-BPM) sector workers amid the continuing coronavirus disease 2019 (COVID-19) pandemic and high oil prices.
IFIT president Jessraf Palmares told Daily Guardian on Tuesday that the IFIT board will be meeting before the Holy Week in anticipation of PEZA chief Charito Plaza's upcoming visit to the city.
He added that they hope that through meeting with Plaza, IT-BPM workers in PEZA zones would be allowed to continue to work from home in the meantime.
"I will be calling [an IFIT] board meeting by next week, if time permits due to the Holy Week, because [PEZA chief] Plaza will be visiting the week after next, and we will be sitting down on it, and looking at the impact," Palmares said.
"There's a really big impact [on the IT-BPM sector] with the rising gas prices. They [the national government] need to consider that it would be very beneficial to both employees and companies if we continue the status quo, that work from home would be allowed," he added.
Palmares said that there is a higher risk that IT-BPM employees might resign in the long run instead of returning to work because of higher costs when going to their offices.
"With the increase in gasoline, people will have to resign because working on-site has become difficult. It's more costly, and there's a realization that work from home is doable. The government should look into the possibility that work should be hybrid. Work-from-home should not be limited," he said.
He added that Department of Finance (DOF) Secretary Carlos Dominguez should "extend the law" to continue allowing alternative work arrangements."
Palmares said the reason of "reviving transportation" was not enough to justify the return of physical work in office spaces amid the oil prices and the pandemic.
"[Dominguez] has been very stern that we should follow the law, but the law that was made for that (work-from-home setup), they could always extend the law if they want to. I don't know where they're coming from, but they want to 'revive' the transport sector. People who work also go out to buy food. The transport sector may be affected because there are less people coming to work sites, but that's beside the point," he said.
"Working from home, imagine how much [money] employees can save from going to offices, and the city itself [can lessen COVID risk]. Has COVID gone away? No. COVID is still here, so why are we exposing ourselves? I don't think that it is the right decision. [PEZA zones] have no choice but to follow because they're being told that their tax incentives would be scrapped," he added.
The DOF and the National Economic and Development Authority (NEDA) ordered IT-BPM workers, especially those of the Business Process Outsourcing (BPO) subsector, to return to in-office work, which became effective last April 1.
Prior to the effectivity of their mandate, IT-BPM organizations and companies sent position papers to the DOF, NEDA, and PEZA asking to continue COVID-related alternative working arrangements, at least until September 2022.
Aside from COVID, they cited the then-emerging oil crises in the Black Sea due to the escalated tensions between Russia and Ukraine, the former being a major global crude oil supplier.
But the DOF has repeatedly denied the industry's appeals to delay their return-to-office orders, saying that they will be scrapped of tax incentives from the agency as well as from other investment promotion agencies like the PEZA.
Recent IFIT data cited by the Iloilo City government indicated that the number of IT-BPM companies in the city have risen to 36,800 as of 2022, compared to around 28,800 in 2019.