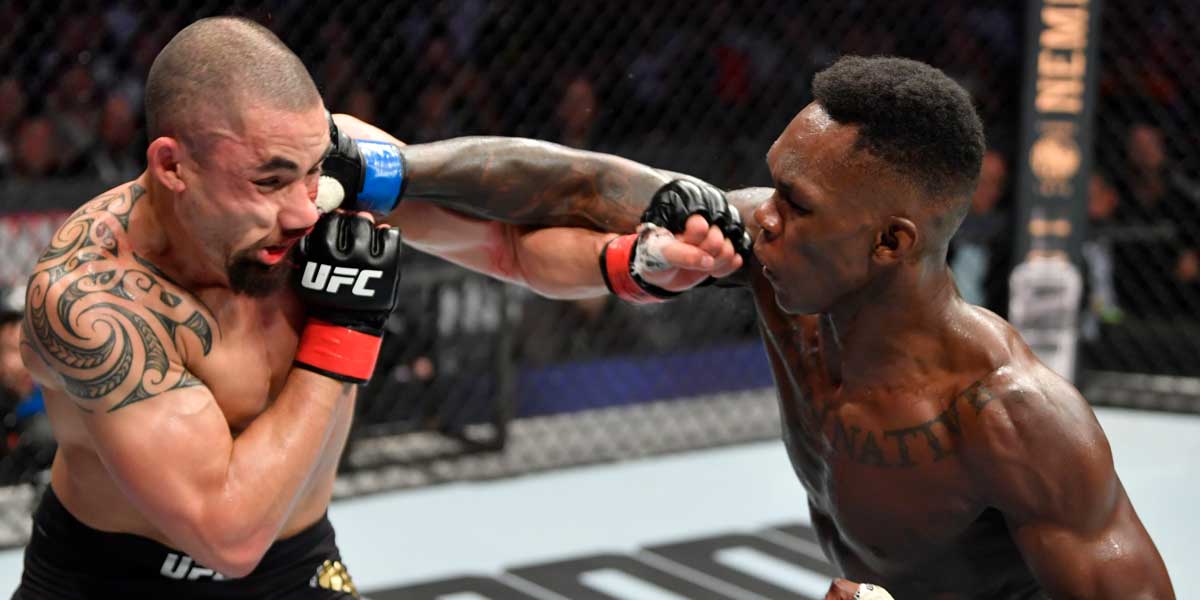 By Leobert Julian A. de la Peña
Who's next for Israel "The Last Stylebender" Adesanya?
The current Ultimate Fighting Championship (UFC) middleweight king successfully defended his title for the fourth straight time against the former champ Robert Whittaker via a unanimous decision victory in the main event of UFC 271.
Just like in their first fight, Adesanya started strong and controlled the pace when he picked Whittaker apart with his weird leg kick angles that continued to pile up his points in the hit counter.
After three minutes of action in the first round, Adesanya scored the first major knockdown of the fight when he dropped Whittaker with a snappy left straight.
Whittaker managed to stand up immediately and was able to avoid further damage when he backpedaled away from Adesanya that saved him from another first round loss just like their first fight when he got tagged in the last five seconds.
Adesanya continued to pressure Whittaker with his constant leg kicks and hit him with several left hook counters but during the third round, the pace of the fight totally changed.
Whittaker started to connect with his take-down attempts and made it hard for Adesanya to stay long in the stand-up fight when he just went at it in the ground.
Although most of his attempts were unsuccessful, the former UFC middleweight champ got himself within striking distance with the pressure and points he got from his takedowns.
During the fifth and last round, Whittaker again went to the ground but the slick and slippery Adesanya stood his ground and evaded all the attempts thrown at him.
The Last Stylebender then closed the show with his on-point striking and continued to add more damage to Whittaker's battered leg.
With the huge win, Adesanya continues his reign in the middleweight division and improved his win-loss record to 22 wins and one loss.