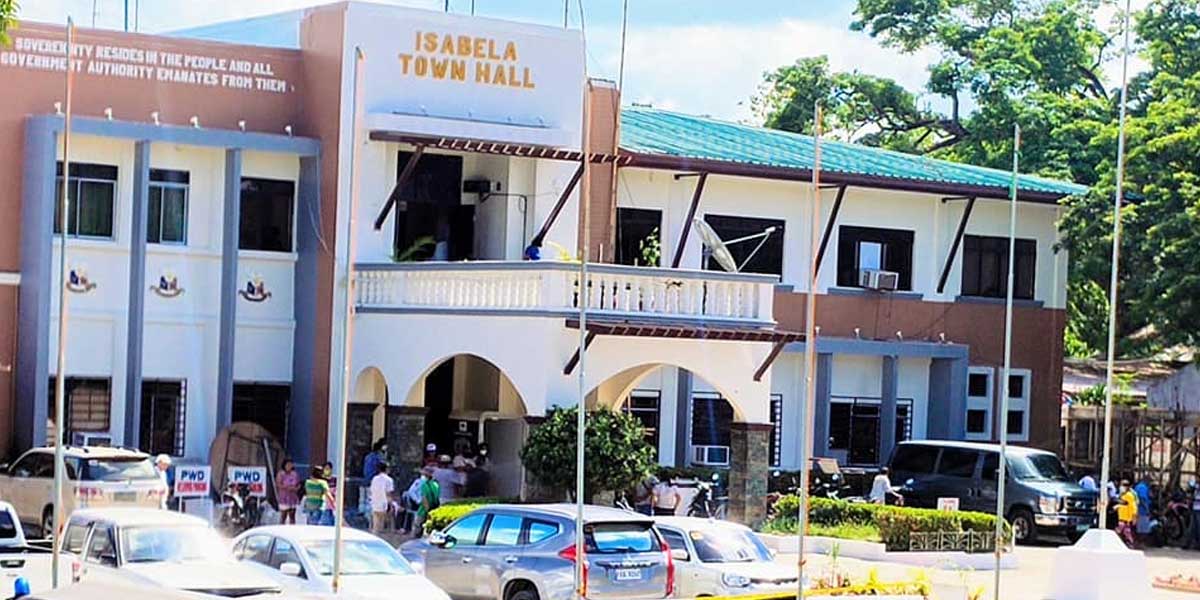 By Dolly Yasa
BACOLOD City – Complaints from residents of Isabela, Negros Occidental who were victims of typhoon Odette in December 2021 marred the distribution of the P14-million assistance from the National Housing Authority (NHA) in said town Tuesday.
They complained that they were not included in the list of beneficiaries of the P5,000 special financial assistance from the NHA.
Despite the numerous complaints aired by the complaining residents, the distribution of P14,470,000 financial assistance to 2,894 families in different barangays of Isabela pushed through.
Provincial government security personnel, police, and soldiers from the Army's 62nd Infantry Battalion were deployed to help keep the peace.
The NHA, as facilitated by the provincial government of Negros Occidental, gave P5,000 each to families whose houses were destroyed by Typhoon Odette in various localities in the province.
The same complaints were also aired by some typhoon-affected victims in Cadiz City and Victorias City.
Mayor Irene Montilla told reporters that more than 14,000 typhoon-affected families in Isabela were included in the list.
She said "maybe not all had been validated.
Montilla further said that she also complained about the same matter "a long time ago."
She said one of the reasons that they were not included in the list is maybe because Isabela was never placed under the state of calamity by the Sangguniang Bayan.
Montilla further said that this prompted the national government to allocate only P2.7 million, compared to bigger amounts for other affected local government units.
As to those who were not on the list, Montilla said "that's for the Department of Social Welfare and Development to answer."
But she admitted that some affected families received assistance earlier from the provincial government of Negros Occidental.
"These are donations such as GI sheets, food packs and other resources, which were divided so they can give to the majority," Montilla further said.
She said the donations came from various sources, including their family, Senators Juan Miguel Zubiri and Joel Villanueva, among others.
"There were just too many who were affected. We can't afford to give everyone," Montilla lamented.
NHA allocated P91 million special housing assistance to families affected by the typhoon, but the distribution in Negros Occidental was delayed due to the elections.