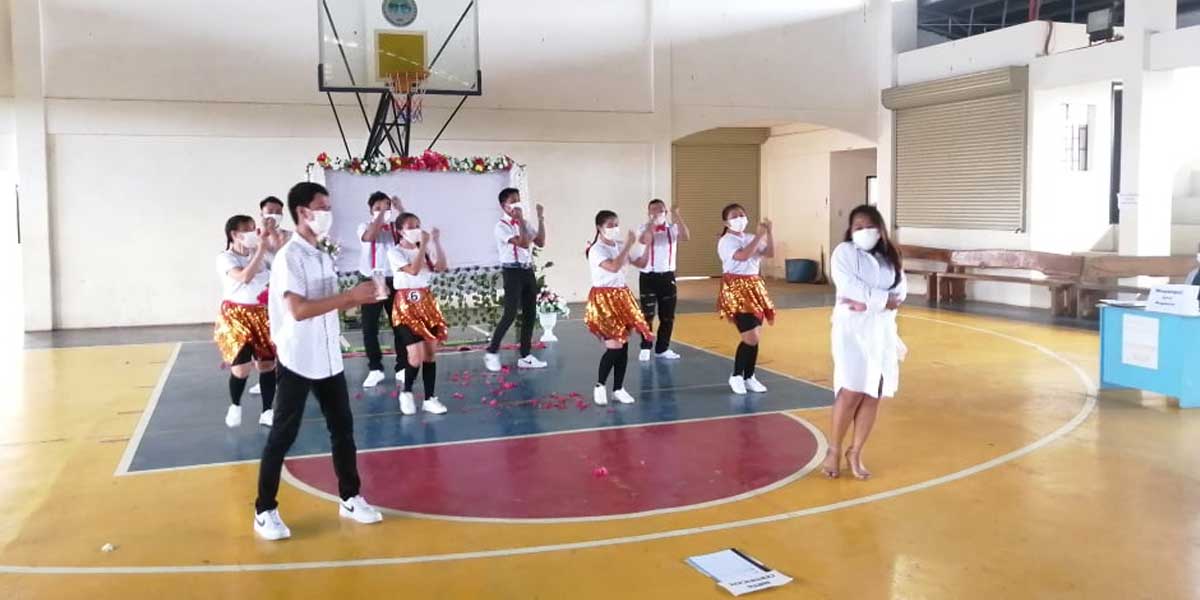 The Culminating Ceremony of the 32nd Civil Registration Month (CRM) in the Province of Guimaras became alive with a dance contest interpreting the CRM Jingle "Masasagot"' spearheaded by the Civil Registrar's Association of Guimaras (CRAG) on February 28, 2022.
"We differed the interschool interpretative dance contest this year, but we decided to have it among the five LCROs of Buenavista, Jordan, Nueva Valencia, San Lorenzo, Sibunag, and the PSA Guimaras Provincial Statistical Office," Provincial Statistics Officer Nelida B. Losare said.
Each group of participants portrayed the process of registering births, deaths, and marriages by relating the 32nd CRM theme "Improving Civil Registration and Vital Statistics Implementation Strategies through Digital Transformation."
"The top three winners received a certificate of participation with a cash prize of Php5,000 Php3,000 and Php2,000, respectively, while the non-winners received a certificate of participation with a consolation prize of Php1,500", Losare said.
"The contest will also test their creativeness and innovativeness in interpreting the CRVS jingle through dance moves with drama," she added.
Losare commended the five MCRs of Guimaras and their staff for the successful conduct of various CRM activities: the Opening and closing ceremonies hosted by Sibunag; the Provincial, National, and Regional Quiz Bee contests in which Guimaras contestants outshined; and for the conduct of the mass weddings, the mobile registrations, the BCRS training and fora, and the coastal clean-up, on her closing message.
"As we finally close the 32nd Civil Registration Month celebration, we are not closing the implementation of the BCRS and the conduct of mobile registration, mass weddings, and data dissemination for the year 2022, as well as our social responsibility to protect the mother earth," Losare said.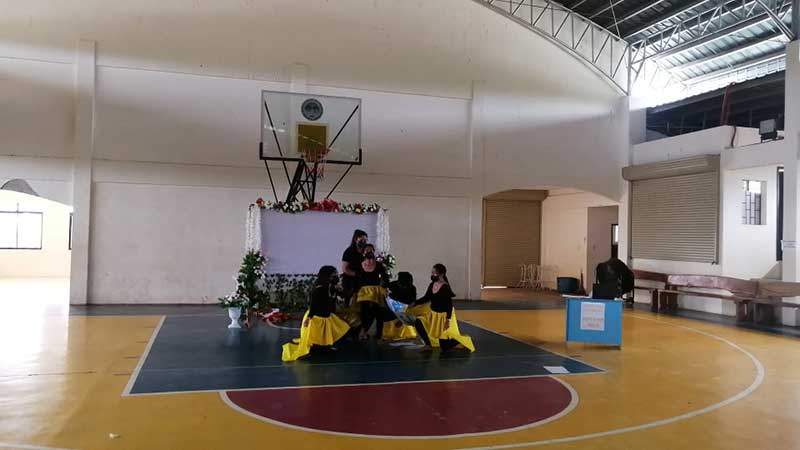 Losare further expounded that through various activities conducted in February, we enhanced people's awareness of the importance of Civil Registration, aligned with the CRVS decade goal, which we could not achieve without your support, without your help and commitment.
"I positively hope to achieve the CRVS decade goal by the end of 2024 tanan rehistrado, tanan my birth certificate if we can implement 100% the BCRS in all the Barangays of Guimaras Province this year", Losare said.