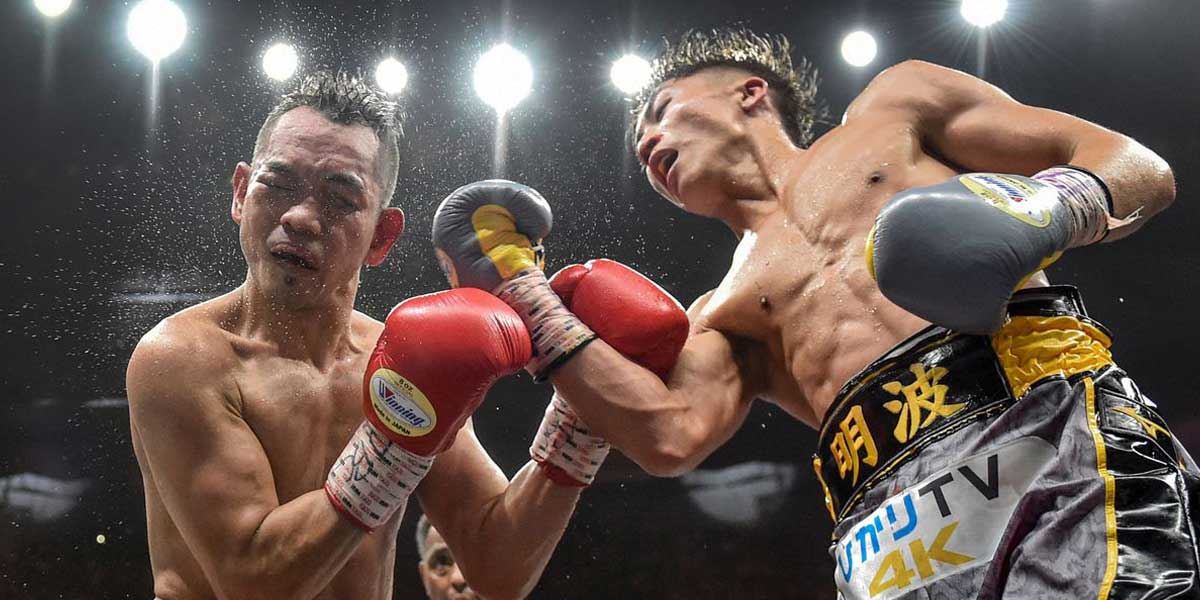 By Leobert Julian A. de la Peña
Finally, Nonito "The Filipino Flash" Donaire's long-time request has been granted.
After almost a year of proposing a rematch against Naoya "The Monster" Inoue, Donaire and his camp got their wish as both fighters will be meeting in the ring again for the bantamweight unification bout on June 7, 2022 to be held in Saitama, Japan.
Japan's pride will be entering the highly-anticipated slugfest as the current World Boxing Association (WBA) and International Boxing Federation (IBF) bantamweight champion of the world while Donaire will be putting his World Boxing Council (WBC) belt at stake.
Inoue took their first fight via a unanimous decision victory that went down last November 2019 also held in Saitama.
Despite the loss, Donaire earned the Japanese's respect and came close to beating Inoue after leaving the latter with a fractured orbital bone and a broken nose after their fight.
Inoue is yet to taste his first professional boxing loss in 22 fights while having an impressive 19-fight knockout record.
Meanwhile, Donaire proved he can defy father time after knocking out the younger champion Nordine Oubaali during their WBC clash while also inking his name in the history books as the oldest bantamweight champion at 38 years old.
Donaire then continued his mitt magic during his first WBC title defense when he scored another knockout victory against kababayan Reymart Gaballo.
The bantamweight mega-fight is yet to release its official fight poster and announcement and will also seek to fill the undercard fights before April ends.