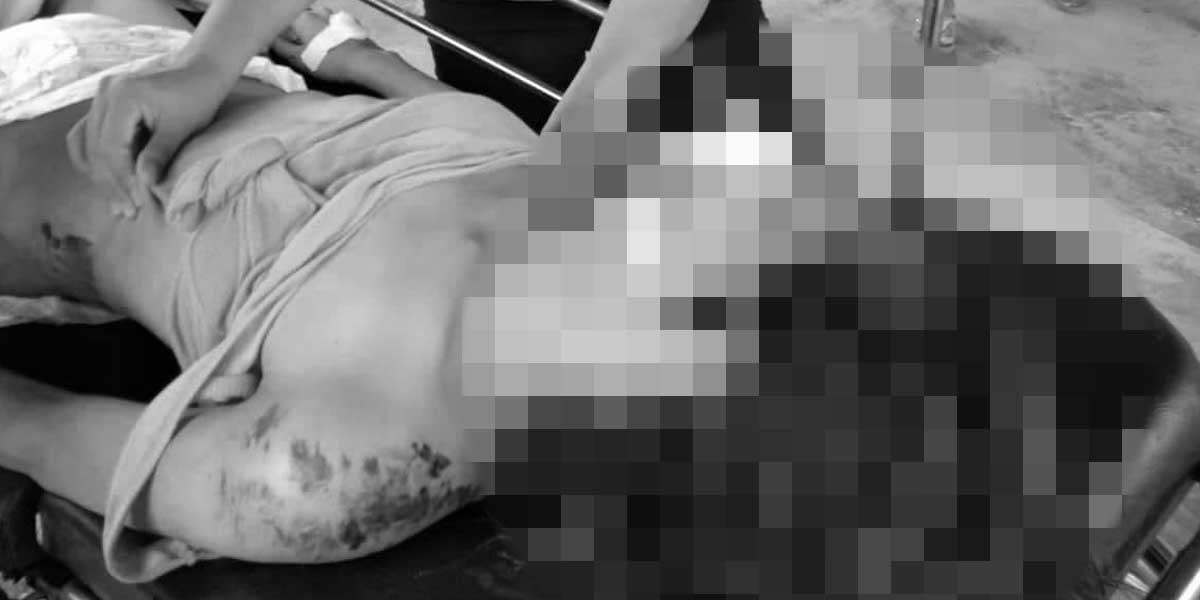 By Jennifer P. Rendon
A 27-year-old who was found severely injured by the road in Ajuy, Iloilo died while undergoing treatment.
Police identified the victim as R-Jay Janagap, a resident of Barangay Sta. Rita, Anilao, Iloilo.
A resident of Barangay Puente Bunglas, Ajuy, stumbled upon Janagap around 5 a.m. of Aug 13.
Lieutenant General Enrique Robles, Ajuy police chief, said the victim suffered numerous injuries on the different parts of his body but there was no sign of any stab or gunshot wound.
Janagap was rushed to Sara District Hospital. But he died around 1 p.m. due to "intracranial bleeding and severe head injuries."
Robles said it's likely that he was struck on the head.
The victim was last seen alive at a community dance in Barangay Lanagan, Ajuy.
Robles said they are still doing a follow-up investigation to determine who he was with on that evening.
There are still no persons of interest, but police investigators are confident that they could find evidence on Janagap's killing.