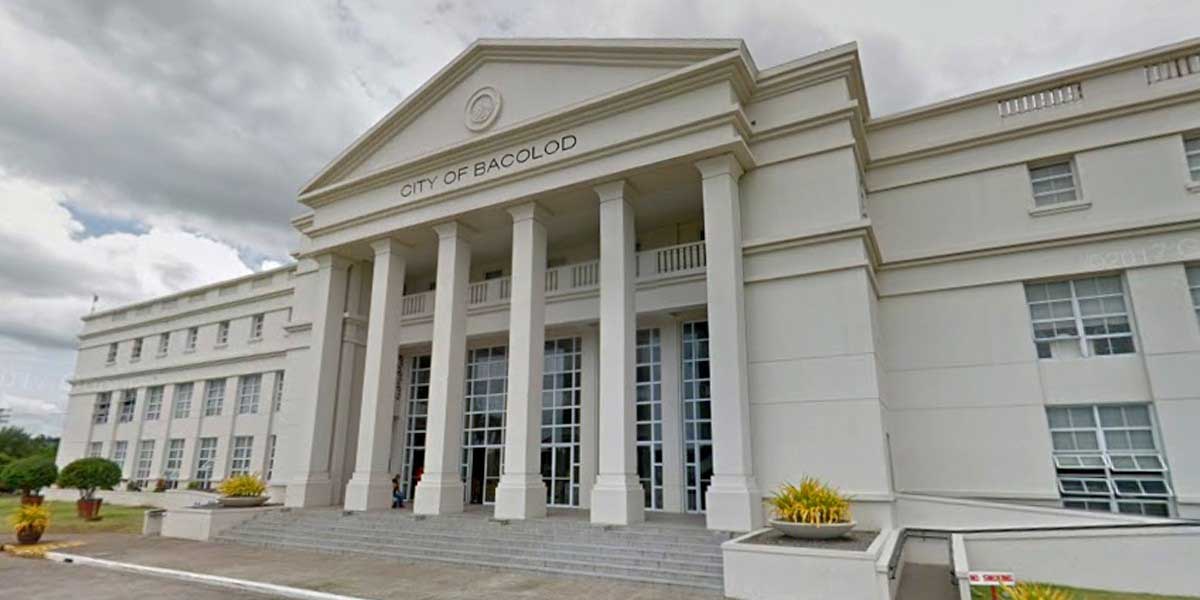 By Dolly Yasa
BACOLOD City – The P1.5 billion in transactions of the Bacolod City government will undergo a deeper probe.
Atty. Lysander Dilag, spokesman of new Bacolod City Mayor Alfredo " Albee" Benitez , said that based on Commission on Audit reports, these transactions of the administration of former mayor Evelio Leonardia would require "a more detailed examination."
"These funds include those under cash grants and cash advances, landfill facilities and sanitation services, construction in progress accounts, emergency funds, local disaster and risk reduction management funds, supplies inventory accounts, unimplemented projects, quick response funds, weakness in recording and monitoring," Dilag said in a statement read to the media Tuesday afternoon.
He claimed that cash grants and cash advances amounting to P270 million "were reported to remain unliquidated within the prescribed period."
This means documents needed to liquidate the funds have not yet been submitted long after the release of the funds, Dilag further said.
He also said that from 2017 to 2019, government officials, employees and "special disbursing officers" received P130 million in advances, while various non-government organizations received grants amounting to P49 million.
In 2020, government officials and employees related to the COVID-19 pandemic response advanced P183 million while medical supplies and protective personal equipment purchased in advance through some employees totaled P38 million.
One of the items in the list is "construction in progress account" that totaled P1.004 billion, it further said.
At least P506 million were also paid to contractors for landfill and sanitation services for collection and hauling services and landfill preparation without the needed supporting documents.
Dilag also noted "weaknesses in recording and monitoring" which are "gross inefficiencies in recording and monitoring funds and projects in the General Services, City Engineer and City Accountants offices in 2017 and 2018 that totaled P177 million."
Dilag also introduced Marilou Reyes, a retired state auditor of the Commission of Audit, who was named by Benitez to head the Truth Commission, which will investigate City Hall transactions.
Also present in the press briefing were incoming City Administrator Atty. Pacifico Maghari III and incoming City Legal Atty. Officer Romeo Carlos Jr.
Benitez is set to issue an Executive Order creating the Truth Commission that will ensure a clean and transparent local government, Dilag said.
It will also be tasked to investigate transactions of the past administration.
The committee will also review contracts and look at the validity and legal soundness of the transactions and these contracts will be referred to the Commission on Audit for action.