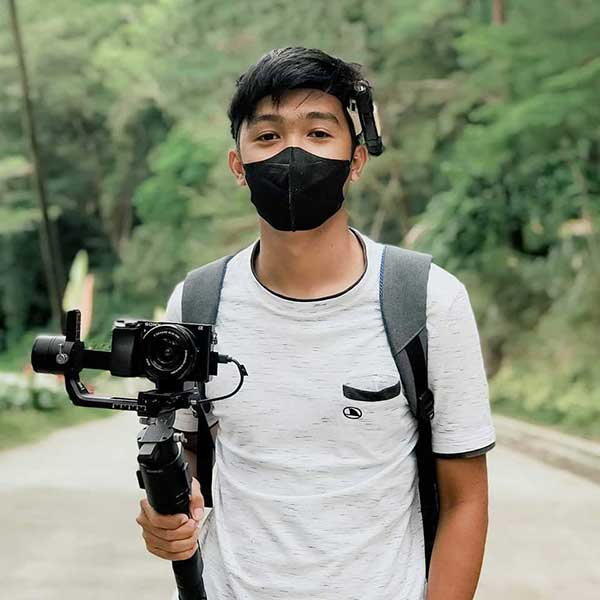 By John Noel E. Herrera
Cyril Jhay De Angel, a 22-year-old student from Estancia, Iloilo bagged 3rd prize in Thailand's 2022 International Photo Competition on Monday, Aug 1, 2022.
De Angel is currently taking up Bachelor of Secondary Education majoring in Social Studies at Northern Iloilo State University (NISU) which also supported his participation in the contest.
Out of 261 entries coming from different countries, two of De Angel's entries were among the finalists. One entry won the 3rd prize.
The competition was divided into Reportage Photo and Campaign Photo categories that has a theme of "Flow of Beauty: Interconnecting Folks and Living Creatures."
De Angel's winning photo entry that was taken in the waters of Estancia, Iloilo featured a clown fish tangled with a piece of plastic waste.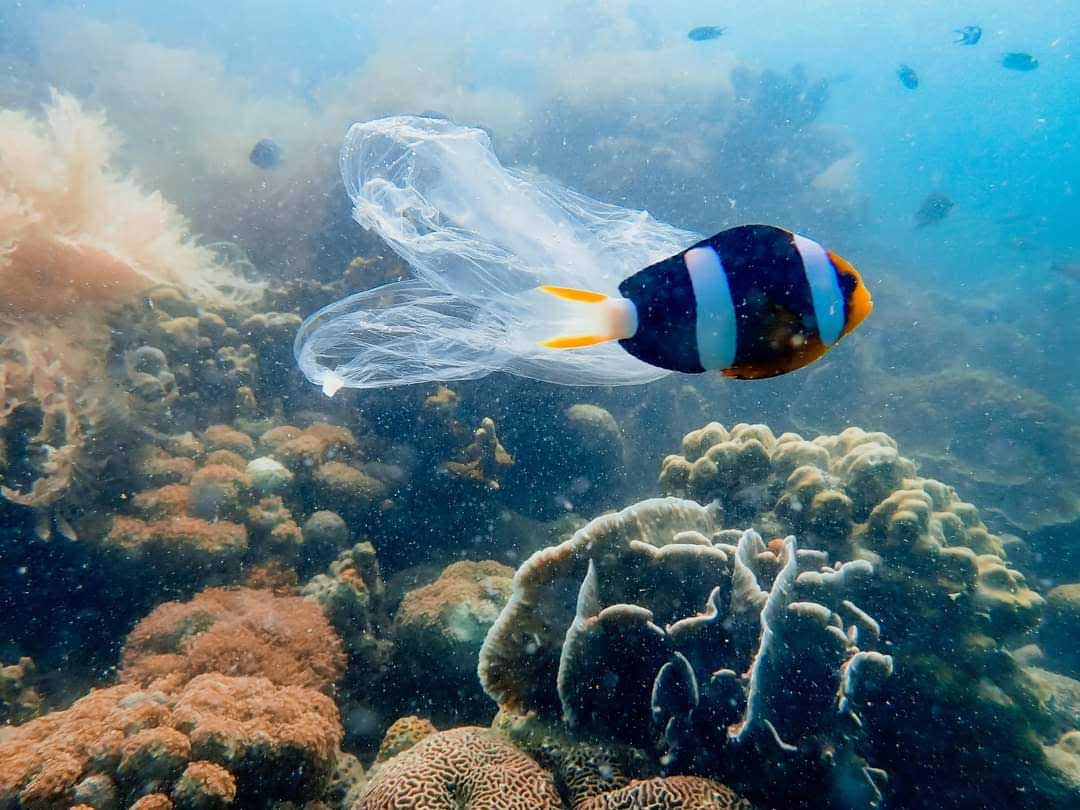 He explained in an interview that his entry dubbed "Marine Biodiversity: Hearing the Sirens, Echoing the Unsung" highlights the advocacy against water wastes, particularly the negative effects of throwing of plastics in the sea and shorelines to marine life.
De Angel delved into photography at the start of pandemic, until he became fond of it and started doing some commissions and joining other contests as well
He thanked all the people who helped and supported him in achieving the recognition that did not just give honor to his hometown or school, but also to the country.
The competition spearheaded by the National Museum of Thailand, in collaboration with the Asia Pacific Network of Science and Technology Centers (ASPAC) started accepting entries from April until July 2022, while the announcement of winners was declared on Monday, August 01, 2022.
The awarding is set to happen on August 16, 2022, which will be held virtually because of the pandemic and the threat of the Monkeypox outbreak.
De Angel will receive a trophy and US$100 cash prize.