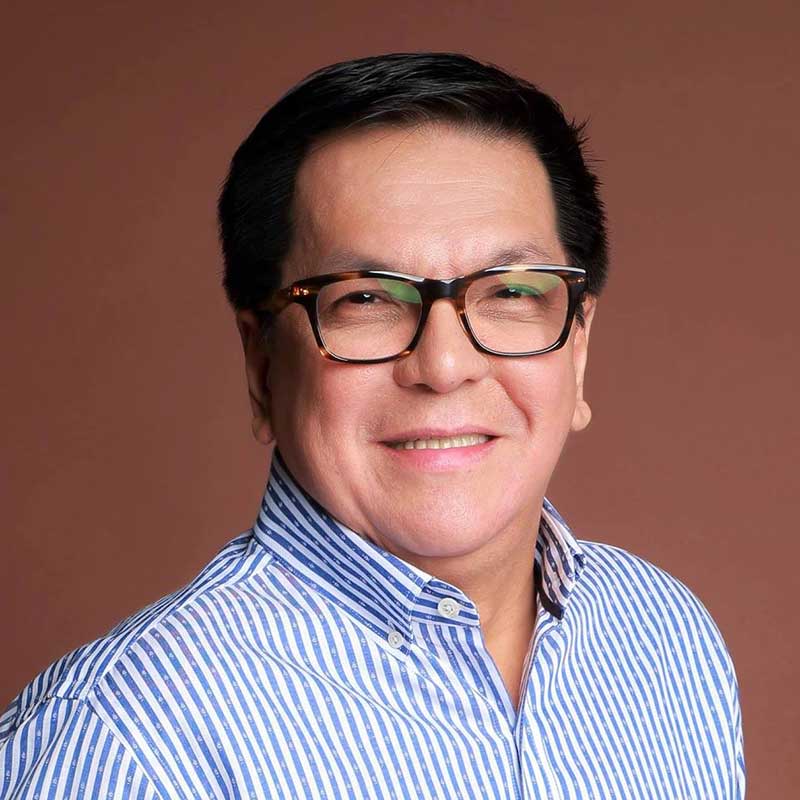 Iloilo 4th District Rep. Ferjenel Biron was appointed to the House contingent of the Commission on Appointments (CA).
The CA has a say on who sits in the administration as they can confirm or reject appointments made by the President.
Under Article 6, Section 18 of the 1987 Constitution, the CA consists of the President of the Senate, as ex-officio Chairman, 12 Senators, and 12 Members of the House of Representatives.
Its website says the commission's function "forms part of the very delicate mechanism of checks and balances established by the Constitution to ensure that the coordinate departments of the government will function in a way that will be most conducive to the public welfare."
Apart from Rep. Biron, Caloocan City 1st district Rep. Oca Malapitan and 10 other congress members form part of the House contingent to the commission.