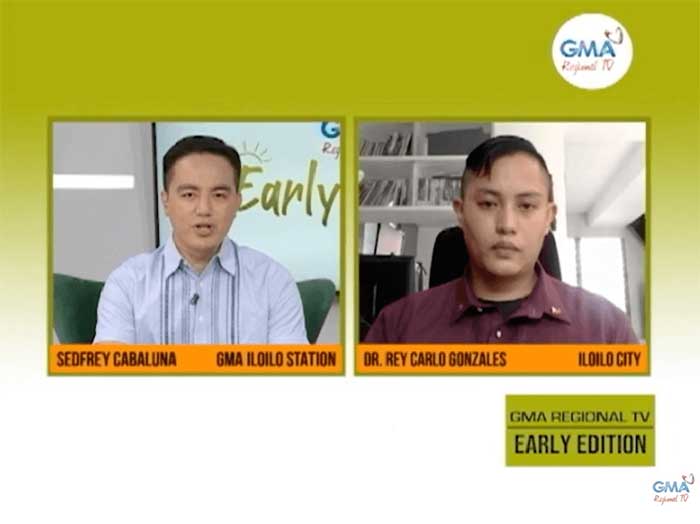 In a TV interview on April 9, 2021, history professor Dr. Rey Carlo Gonzales said that the Ilonggo guerillas were the unsung heroes of the liberation of Panay.
Gonzales, who studied comparative colonialism and war studies at the University of Manchester in England, mentioned the three key personalities who were integral in the liberation of Panay – Macario Peralta, Tomas Confesor, and Fermin Caram; the fighter, the leader in the mountains, and the leader in the occupied areas, respectively.
Peralta led the civilian side, while Tomas Confesor led the civilian government and kept the commonwealth alive. On the other hand, Fermin Caram ensured that the Japanese's casualties and atrocities were minimized.
Taking a cue from the second world war, Gonzales said that now is the perfect time to live up to our grandparents and heroes' example.
"If you think about it, this pandemic is what you can consider as the second world war of our time. You don't have to be actually in a shooting war to follow the example of your grandparents, to follow the example of the greatest generation," he said.
Gonzales added that how you conduct yourself and how you extend help in this pandemic are just some of the ways to showcase your ability. (Ms. Charmie Saligumba, Division of Humanities, CAS)