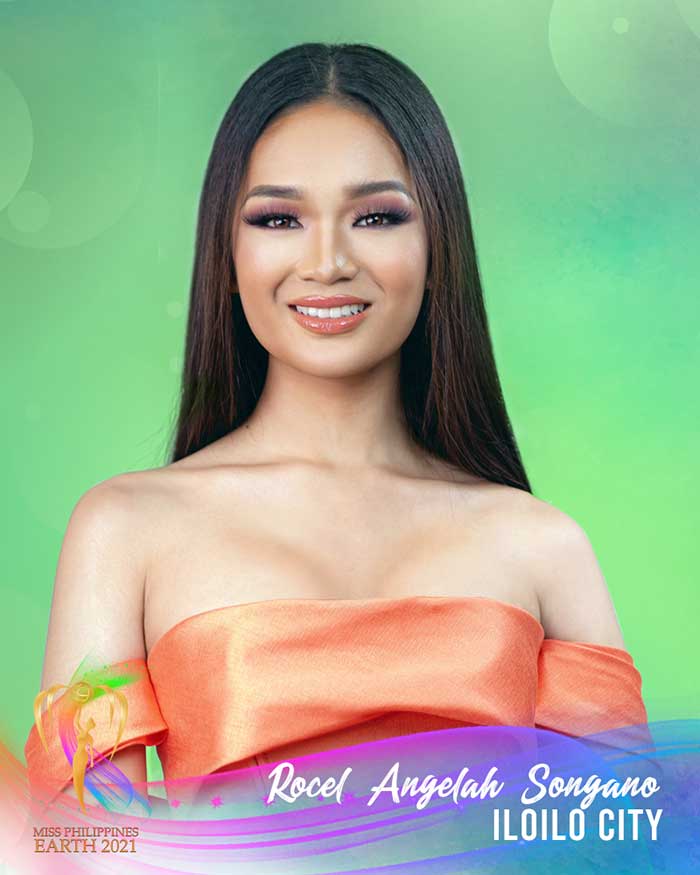 Another Ilongga beauty queen stood out in a prestigious national pageant.
Rocel Angelah Songano, who represented Iloilo City, clinched the Miss Philippines Earth-Water title in the pageant finals held virtually on Sunday, August 8, 2021.
The eighteen-year-old stunner made the impressive feat after she bested the more than 60 plus candidates and even won gold in the creative talent category.
During the preliminary interview, Songano was asked about what gives her the greatest sense of fulfillment.
"What gives me the greatest sense of fulfillment is inspiring, empowering, and educating the youth. I can do this through environmental education, through the arts and through this I gain a sense of fulfillment because I know that through this, we can save humanity and bring balance back to our ecosystems," she answered.
Songano also did not disappoint in the final interview. When asked about her plans on moving forward amid the pandemic, she confidently answered that her passion in protecting the environment will help her move forward despite the pandemic.
"I plan to move forward through my passions. And, one of those passions is serving and protecting environment. I can do this through my other passion which is art. Through this, I believe we can attain an ideal environment where humanity and the natural world can thrive together in harmony," she said.
Meanwhile, Mayor Jerry Treñas congratulated the Ilongga beauty queen for bringing pride to Iloilo City.
"Another Ilongga beauty has waved the banner of Iloilo City in national competition. Congratulations to Rocel Angelah Songano for winning Miss Philippines Earth- Water. Thank you for bringing pride to our beloved city. Basta Ilongga, gwapa," he said in his social media page.
Ameera Almamari of Atimonan, Quezon was crowned as Miss Philippines Air 2021, Roni Meneses of Mandaluyong City as Miss Philippines Fire 2021 and Sofia Lopez Galve of Tanay, Rizal as Miss Philippines Eco Tourism 2021.
Naelah Alshorbaji of Parañaque City was adjudged as the winner of the pageant and was crowned as Miss Philippines Earth 2021.