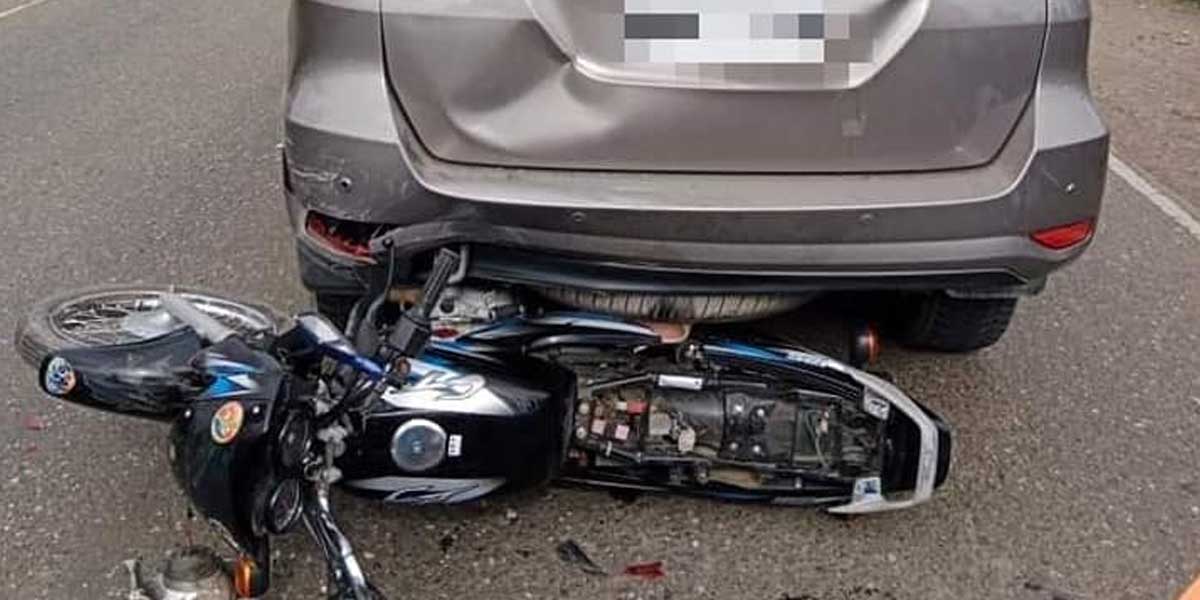 By Jennifer P. Rendon
Around eight vehicular incidents happened in Iloilo province daily.
Records from the Iloilo Police Provincial Office (IPPO) showed that 306 vehicular incidents were recorded from Jan 1 to Feb 8, 2022.
Just in 2021, municipalities in Iloilo's second district recorded the most number of vehicular incidents in the province.
Corporal Erwin Magarzo, IPPO spokesperson, said Pavia, the smallest municipality in terms of area, topped the most number of vehicular-related incidents at 53 or 17.32 percent of the total number of cases.
It is followed by Oton, a first-class municipality in the province's first district with 27, and Sta. Barbara, also in the second district, with 19 incidents.
Cabatuan reported 18 vehicular incidents.
Vehicular incidents are categorized into reckless imprudence resulting (RIR) in damage of property, RIR in homicide, and RIR in physical injuries,
Of the 175 cases of RIR in damage of property, Pavia recorded 47 incidents while Oton has 19, and Sta. Barbara with 12.
Oton has the most number of RIR in physical injuries with 8.
The towns of Lambunao and Tigbauan have 7 cases each.
The incidents resulted in 14 deaths.
The towns of Sara and Cabatuan posted two cases each of RIR in homicide.
Unsurprisingly, majority of these incidents involved motorcycles.
Magarzo said around 90 percent of the cases victimized motorcycle riders.
He also noted that big factors were the driver and back riders' failure to wear protective helmet.
A number of them were also drunk.