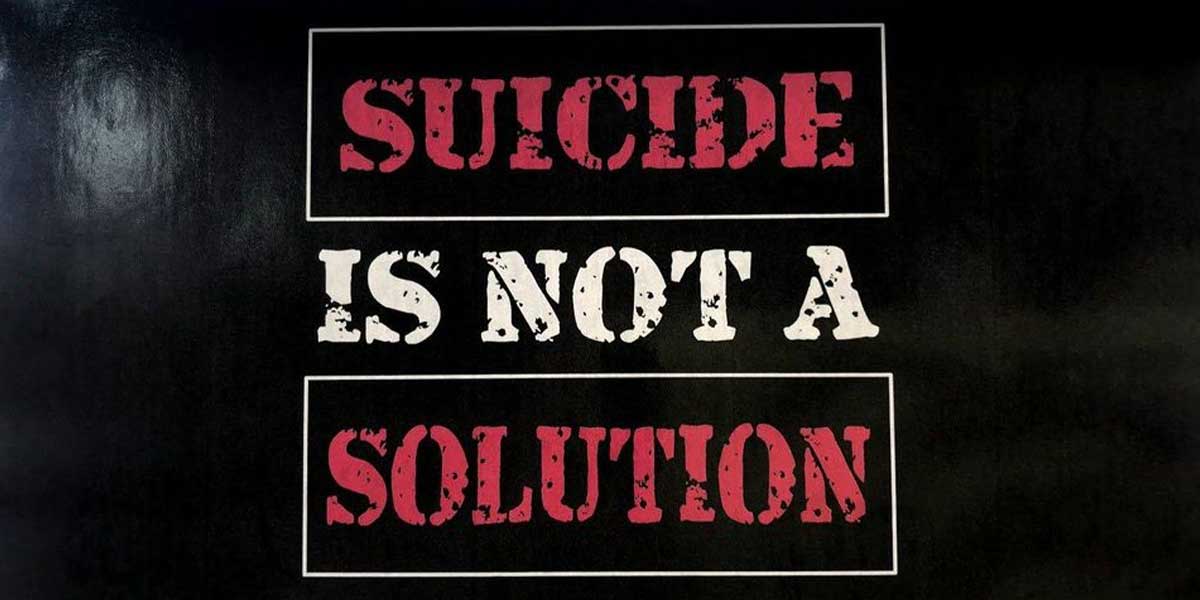 By Jennifer P. Rendon
TRIGGER WARNING: SUICIDE
Two suicide cases occurred in Iloilo province on March 30, 2022, bringing this year's total incidents to 24 cases so far.
The first case involved a 35-year-old laborer from Barangay Santiago, Barotac Viejo town.
The victim was rushed to Governor Niel D Tupas Sr. District Hospital where he was declared dead on arrival.
The other incident happened 9 p.m. at Sitio Summit, Barangay Aglalana, Passi City involving a 21-year-old student.
He was rushed to Don Valerio Palmares Sr. District Hospital but did not pull through.
A check on the youngster's mobile phone revealed that he got depressed due to love problems.
Meanwhile, another youngster was believed to have also died of suicide at City Proper district, Iloilo City late morning of March 31.
The 18-year-old victim was found inside their bathroom with a gunshot wound on his left temple.
He was taken to Iloilo Doctors' Hospital where he was declared dead on arrival.
The Department of Health has constantly reminded those who have problems or those who knew of individuals who are at risk of committing suicides that they could seek help mental health crisis intervention.
The suicide prevention hotline of the Center for Health Development – Western Visayas: 
1-800-10-333-8336
09985324047
09255469919
WVSUMC – 3202431 loc. 162 or 209
3292360
WVMC – 3211797 loc. 186
5037708
PMHU – 5298109