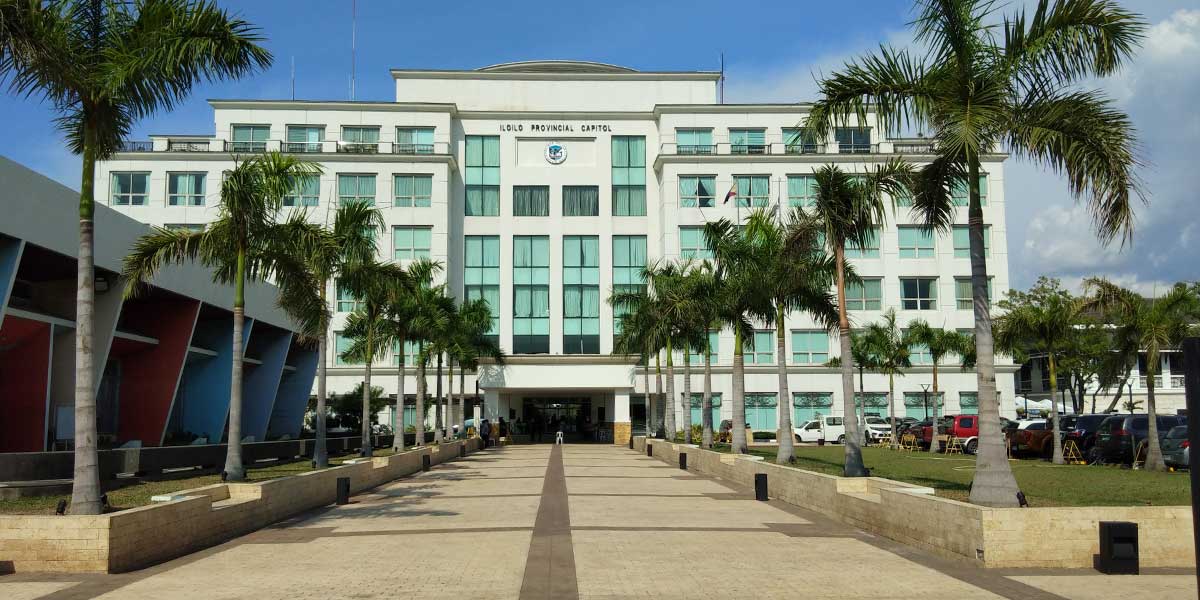 By Joseph B.A. Marzan
Addressing dengue, COVID-19 style.
Iloilo Governor Arthur Defensor Jr. on Thursday said that the provincial government together with local government units (LGUs) in the province will mount an aggressive drive against dengue using the strategy against COVID-19.
In his regular press conference, Defensor said that he will be issuing an executive order placing the entire province under "Alert Level 5 Kontra Dengue".
"It is Alert Level 5 because we added one S which is social distancing. Because the 4S program is a cleanup component, we will do our best to do the cleanup which will focus on dengue together with the barangays and municipalities," he said in a press conference on Thursday.
The 4S +1 strategy incorporates social distancing in the existing 4S Strategy Kontra Dengue initiative. 4S stands for Search and Destroy, Self-Protection Measures, Seek Early Consultation, and Support Fogging/Spraying.
The strategy is based on Department of Health (DOH) Administrative Order No. 2018-0021, which details the national strategy versus Dengue, Chikungunya, Zika, and other mosquito-borne diseases.
The Alert Level name is based on the province's current bout with COVID-19 combined with the 4S strategy.
"We are under Alert Level 3 and the COVID-19 problem is still here. In whatever we do, we add another component, social distancing. 4S plus 1 [is equal to] 5, so we want a good name for it, 'Alert Level 5 Kontra Dengue'," the governor said.
The governor also said that there will be other activities included in the anti-dengue campaign, including the already-active Limpyo Iloilo implemented by municipal and barangay officials every third Saturday of the month, and other projects which he says will be planned out after the issuance of the Executive Order.
He added further that the province will also be providing medical and other healthcare-related assistance to dengue patients.
Data from the Iloilo Provincial Health Office (IPHO) as of Jan 29 indicated that 29 dengue cases were reported this year, which is already more than half of the 2021 total (40).
The IPHO also tallied 151 dengue cases with 49 deaths in 2020.
The IPHO's data also showed that 14 towns have already recorded at least 1 dengue case, with Guimbal recording the most cases (5), followed by Concepcion, Estancia, Igbaras, and Sara (3 each), Lambunao, San Joaquin, and Tigbauan (2 each), and Ajuy, Batad, Leganes, Miagao, Oton, and San Enrique (1 each).
In addition, the governor also mentioned 3 new cases – 1 new each in Guimbal, Pototan, and Sara towns.
Defensor underscored the need to implement measures to prevent the possible surge of dengue cases citing that dengue operates on a three-year cycle and peaks on the third year.
In 2019, the province of Iloilo declared a dengue outbreak. During the 2019 outbreak, the governor noted that the peak of dengue cases was recorded in July.
"We do preventive measures. We will start the fight against dengue as early as February," he said. (DG)