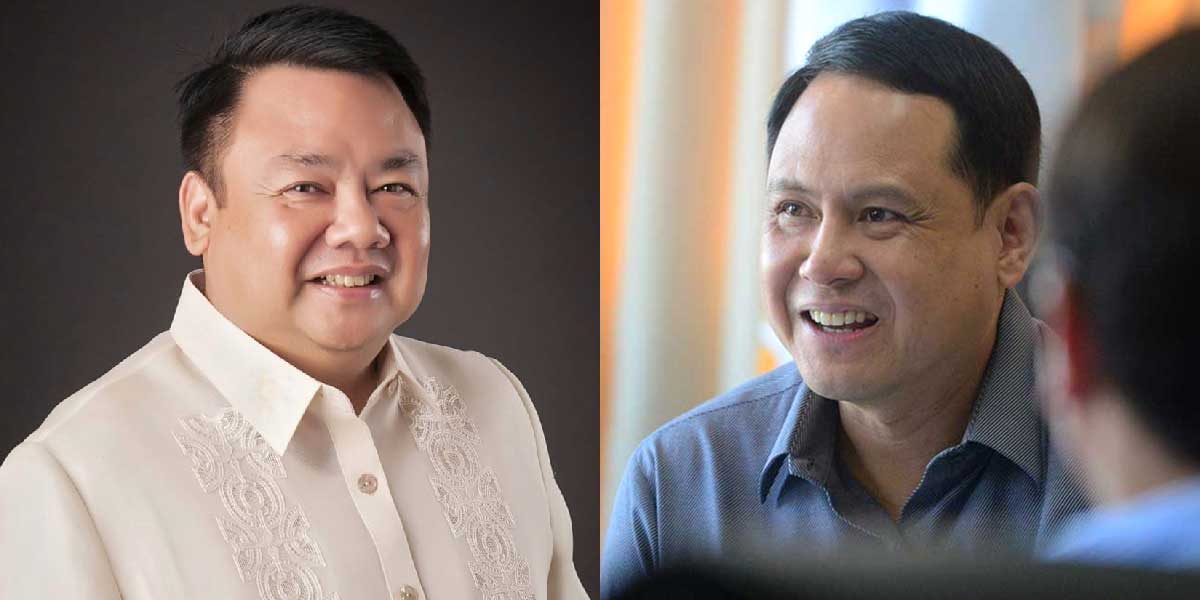 The top local executives in the city and province of Iloilo were rated as among the top performing in the country based on a survey conducted by the RP-Mission and Development Foundation Inc. (RPMD).
Iloilo City Mayor Jerry Treñas ranked fourth in the survey with an 81% rating, next to Mayor Beverly Dimacucha of Batangas City who ranked third with (84%).
Davao City Mayor Sara Duterte topped the list of the top performing mayors with a 98% rating followed by Mayor Benjamin Magalong of Baguio City (86%).
Gerard Anthony Gullas Jr. of Talisay City, Cebu landed on the fifth spot with an 80% rating.
In a statement, Treñas thanked the research group for the distinction adding that the high-rating reflects the effective management of the Iloilo City government.
"Isa ka pribilehiyo nga mangin isa sa Top 5 Mayors sa bilog nga Pilipinas! Sa masobra tatlo ka dekada nga nagserbisyo ako sa aton mga kasimanwa, padayon ako nga nagatinguha nga maghatag sang manami nga buwas-damlag sa akon mga pinalangga nga mga Ilonggo. Salamat guid sa 81% high rating sang RP – Mission and Development Foundation Inc. nga nagpakita sang aton epektibo nga pagdumala sa ciudad," he said.
Aside from Treñas, Iloilo Governor Arthur Defensor Jr. also ranked fourth in the top 5 best performing governors in the country with a 72% rating.
Gov. Gwen Garcia of Cebu (83%) topped the survey followed by Francis "Chiz" Escudero" of Sorsogon in Bicol (81%), Hermilando Mandanas of Batangas (78%), and Manuel Mamba of Cagayan Valley (70%).
The "RPMD Public Satisfaction Survey" is an independent, non-commissioned survey conducted by the RP-Mission and Development Foundation Inc., in the country.
A total of 10,000 respondents participated in the survey last February 22-28, 2022, using random sampling and face-to-face interviews, with a margin of error of +/- 1%.
Respondents were asked with the question, "Do you approve or disapprove of the way [name of Mayor/Governor/Representative] is carrying out his/her duties as (Mayor/Governor/Representative)?" (DG)