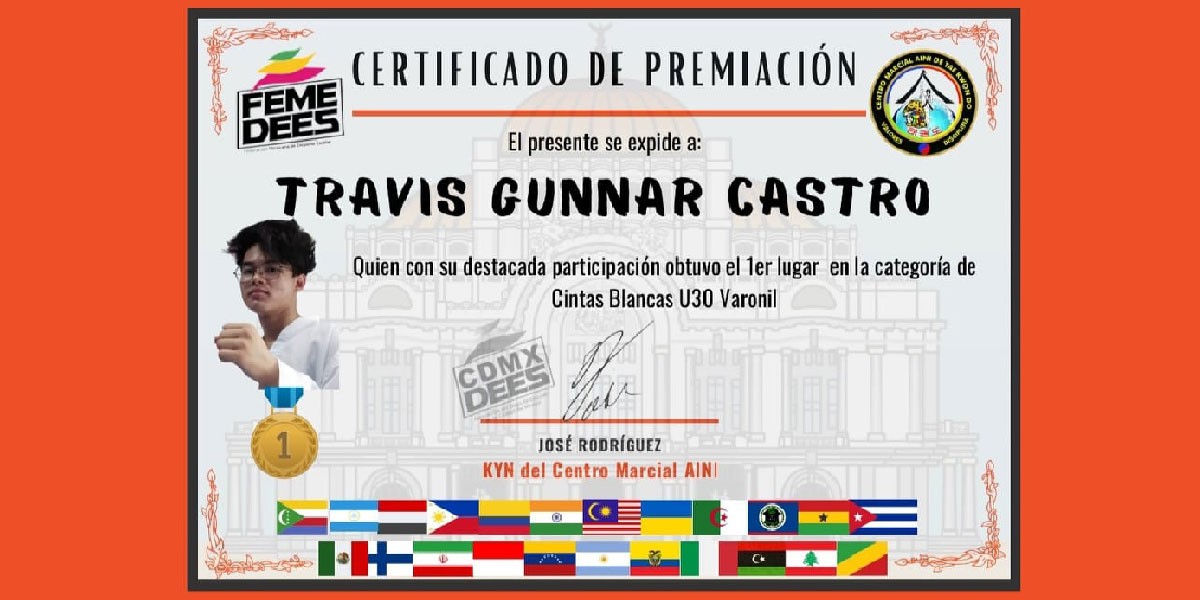 By Leobert Julian A. de la Peña
The Iloilo City Taekwondo and Fitness Center by Jojo Castro once again represented their country well during an international tournament arranged by Mexico.
Eight young jins hauled medals and stood out against the best in the world in two categories: the online poomsae and the online speed kicking.
During the online poomsae category, Gee Vhon Juby Silla, Paul Dominic Callado, Neslene Marie Muleta, Clark Zed Abello, Travis Gunnar Castro, and Eunice Angela Castante won gold medals while Jayden Drew Fajutrao settled for the silver medal and Niña Marie Muleta received the bronze.
Meanwhile, under the online speed kicking, Silla, Callado, Castro, and Castante clinched the gold medal, silver medalists were Fajutrao and Niña Muleta while Neslene Muleta and Abello got bronze.
After promising outings in India, Venezuela, US Florida, Oregon USA, and Hong Kong, the Castro mentored jins continued their strong outing after dominating in the recently concluded Mexico tournament.
As of this moment, the Iloilo JOCAS jins are still waiting for the results of two other international taekwondo competitions from Argentina and China.