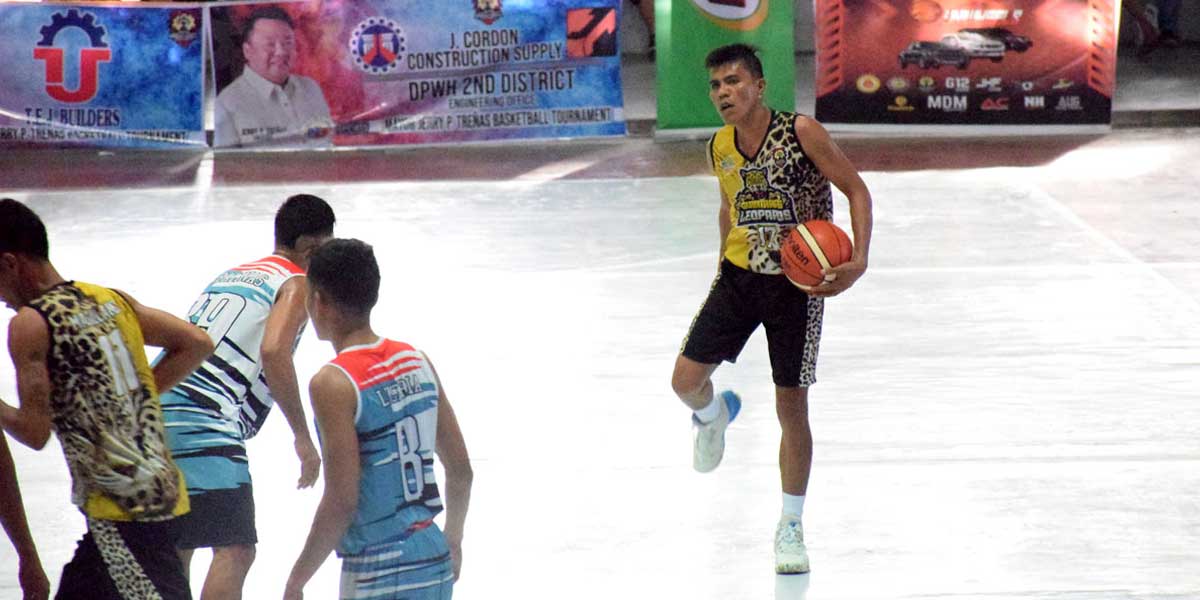 By Leobert Julian A. de la Peña
The City of Love is ready for a bigger, brighter, and bolder 2022.
With the country inch-by-inch returning to normalcy, the sports world also took a major leap following Iloilo City being placed under COVID-19 Alert Level 2.
The Iloilo City Sports and Development Division through Executive Assistant for Sports and Youth Mr. Rudiver Jungco Sr. confirmed that they have prepared sporting events for Dinagyang 2022 as a treat to all Ilonggos who were longing for the return of sports since the outbreak of the COVID-19 pandemic.
As of now, Iloilo City's sporting sector has already confirmed several major events: The Dinagyang Basketball Cup, Dinagyang Boxing event, Dinagyang Invitational Volleyball Tournament, and the Dinagyang Football tournament.
Other sporting events in collaboration with the Sports and Development Division will also take Iloilo City by storm including Neutral Grounds' Dinagyang Automotoshow IX to be held in SM City Iloilo.
Despite the return of contact sports and other events, Iloilo City's sports division still reminds everyone to be vigilant and follow the minimum health and safety protocols.
There are still no specific dates for the various sporting events slated this January 2022 and updates on further changes will be posted on Iloilo City's Sporting division's official Facebook page.