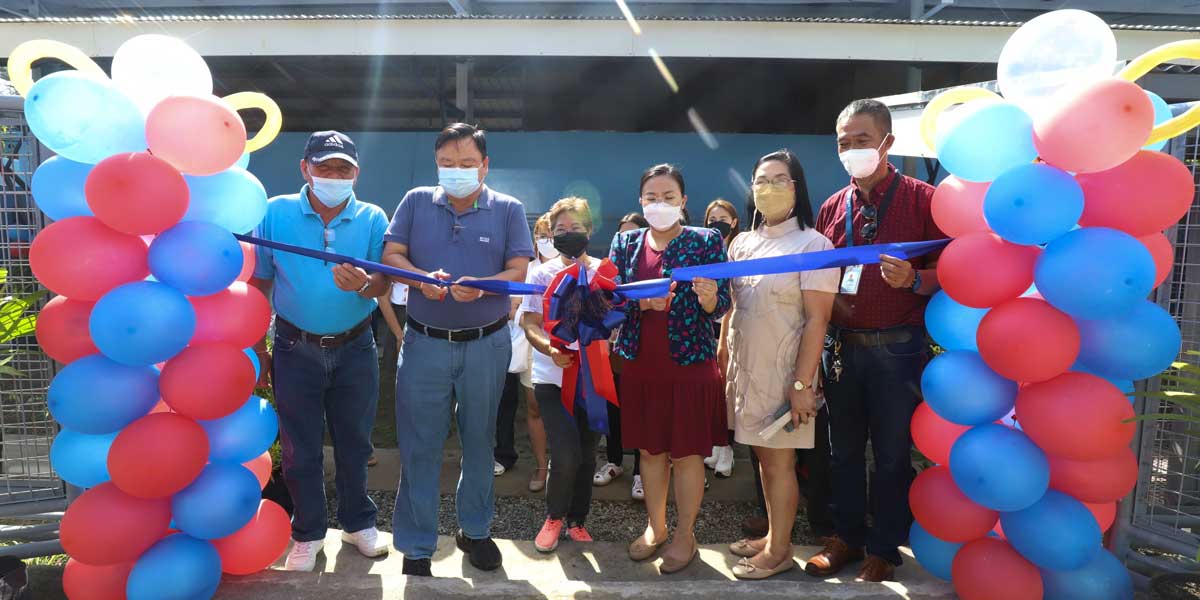 Abandoned dogs, cats, and stray animals in Iloilo City now have their temporary facility while waiting for responsible pet owners who will adopt them.
This, as Iloilo City government officially opened its first dog pound and animal shelter on Tuesday, June 14, 2022 at the Calajunan Sanitary Landfill in Mandurriao district
Mayor Jerry Treñas spearheaded the ribbon cutting and turning over of the ceremonial key to City Veterinarian Dr. Tomas Forteza together with special assistant to the mayor Maria Mathilde Treñas.
According to Forteza, the 400-square meter pound has cages and other facilities and can accommodate around 30 to 40 dogs at a time.
"Ang area niya mga ara sa 400 square meters kag ang capacity niya 30 to 40 dogs at one time," he said in a media interview.
Treñas said the facility will employ a "no-kill policy". Abandoned dogs and stray animals which will be turned over to the facility will be neutered and spayed and shall undergo the required medications while waiting to be adopted.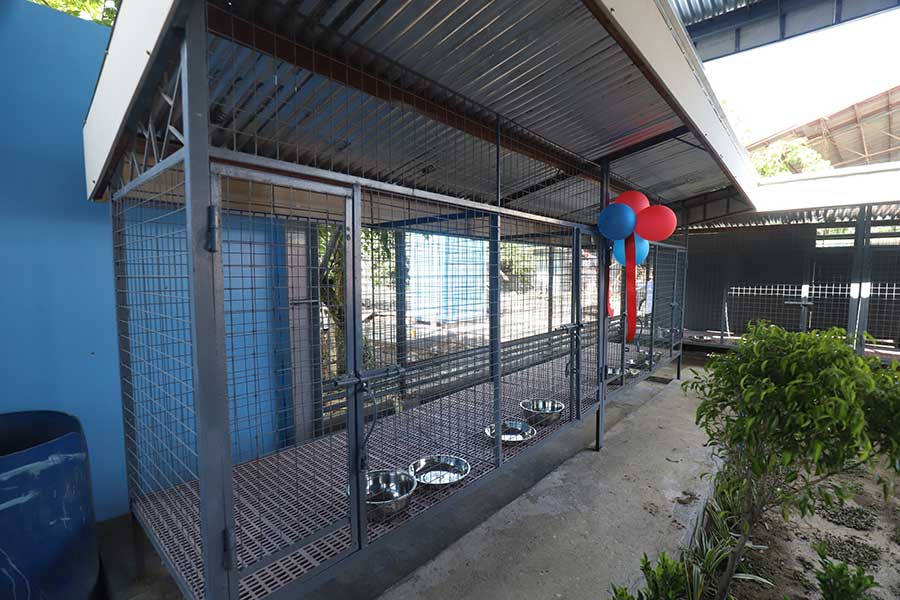 "Isa sa akon nga proyekto nga ginduso, ang pagpaobra sang aton Iloilo City Dog Pound and Animal Shelter para ang aton mga ido, kuring, kag iban pa nga mga kasapatan, may yara temporaryo nga balay samtang gahulat sang mga maga-adopt sa ila. Ginaimplementar man naton ang No Kill Policy para sa aton mga rescued animals. I-neuter kag spay man ang aton mga kasapatan nga ginturn-over diri," he added.
Treñas added that the facility will also help abandoned strays, especially those who are aggressive and those who are neglected by their owners.
He stressed the need to take care of animal strays and help them find new homes as they also play a huge part in society.
"Like people, they are also essential for the mental and emotional well-being of society. We will try to make Iloilo City for everyone, and we can only do that through the little things that we do, and this is just one of the many initiatives for our metro," he said.
The mayor also recognized the contribution of the students from Technical Institute of Iloilo City (TIIC) Molo Campus who helped in the construction as well as beautification and landscaping works of the dog pound as part of their on-the-job training. (DG)