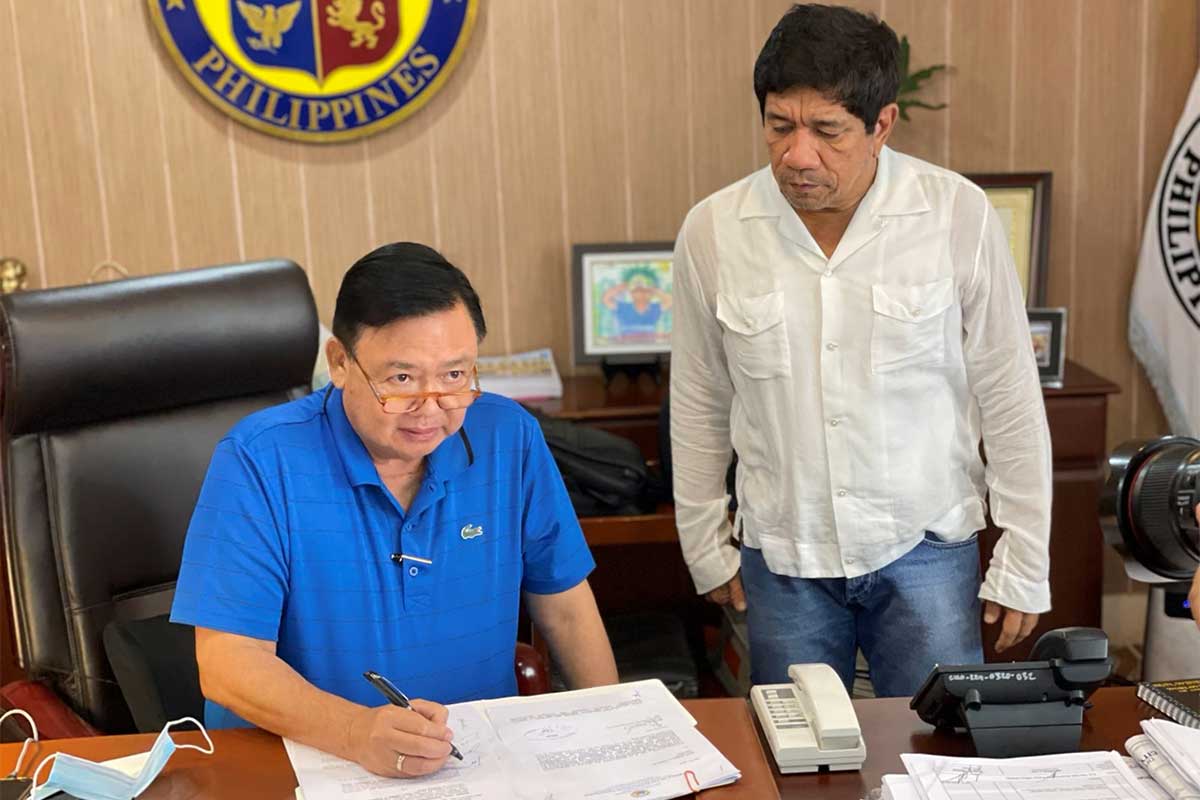 On June 27, 2022, Iloilo City Mayor Jerry P. Treñas signed the MOA with Envirokonsult to implement the City's Septage Management Program wherein all septic tanks of households and commercial establishments should be desludged once every 5 years.
This program is in compliance with RA 856 Code on Sanitation of the Philippines, RA 9275 Philippine Clean Water Act, and DILG Memorandum Circular 2019-62 that shall help mitigate contamination of water sources, improve the health of residents, while preserving the beauty of its rivers and esplanade.
Envirokonsult's Septage Treatment Plant is currently under construction in Barangay Nabitasan, in the Municipality of Leganes– which can treat about 100-150 cubic meter of septage per day– and shall immediately help address septage compliance of homeowners and business establishments in Iloilo City and neighboring municipalities.