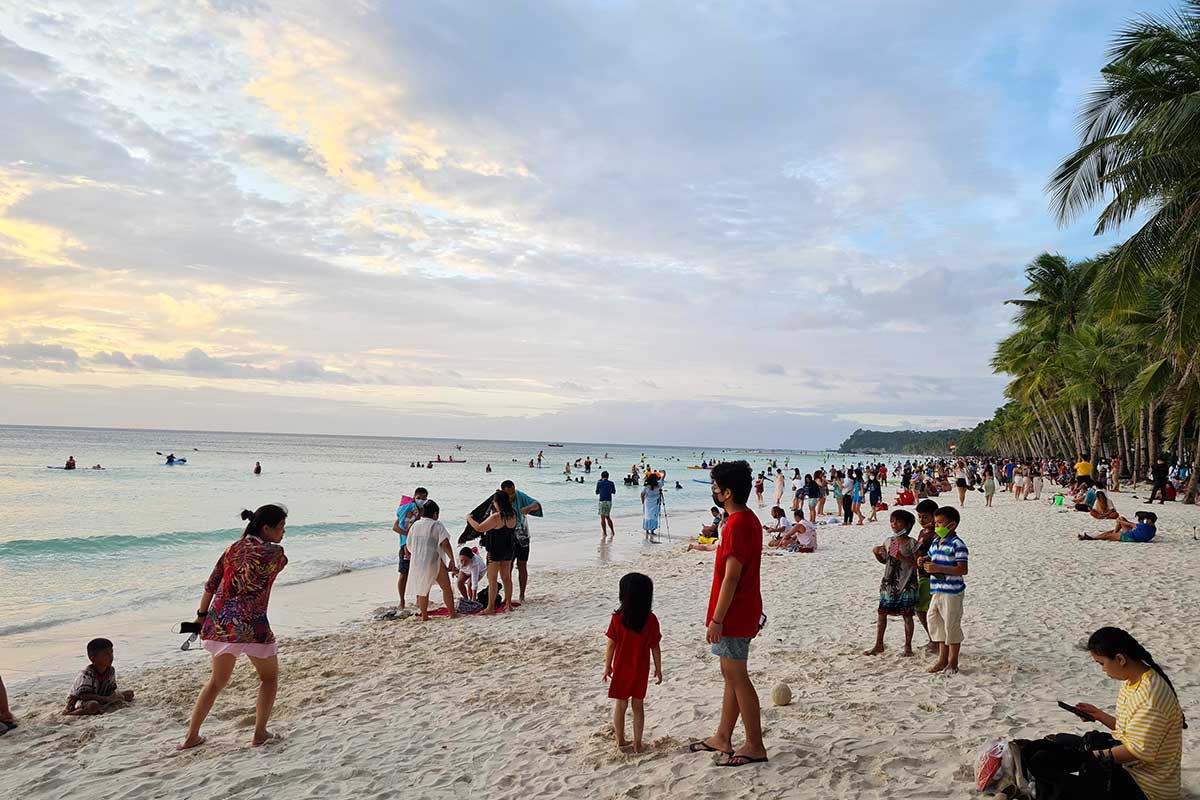 By Joseph B.A. Marzan
Iloilo City recorded 16 more cases of the highly infectious Omicron variant of COVID-19, based on the sequencing results released by the Philippine Genome Center (PGC) to the City Epidemiology and Surveillance Unit of City Health Office (CESU-CHO) last Jan 25, 2021.
According to Dr. Marigold Calsas, 9 of the 16 cases travelled to Boracay during the holidays.
Calsas added that 14 patients have already recovered but will be swabbed again as part of the protocol.
"The Omicron cases are being assessed. Two have not yet recovered so they were referred to infectious disease specialists. The recovered 14 will be swabbed again; if negative, there will be no more quarantine. Others were advised by their personal doctors for re-swab and quarantine pending results," she said in a press statement from the Public Information Office.
The city government has been pointing to Boracay as one of the sources of the current case surge in the city.
Half of the cases were asymptomatic while the rest exhibited symptoms such as cough, fatigue, fever, runny nose and sneezing.
Six of the cases are from La Paz; five cases are from Mandurriao; three are from Jaro; and one case was recorded in Arevalo and Molo.
In terms of their vaccination status, 13 have received Covid-19 jabs while three were unvaccinated.
Recently, Health Secretary Francisco Duque III confirmed that Omicron has replaced Delta as the dominant variant in the country. (With a report from the Iloilo City PIO/DG)