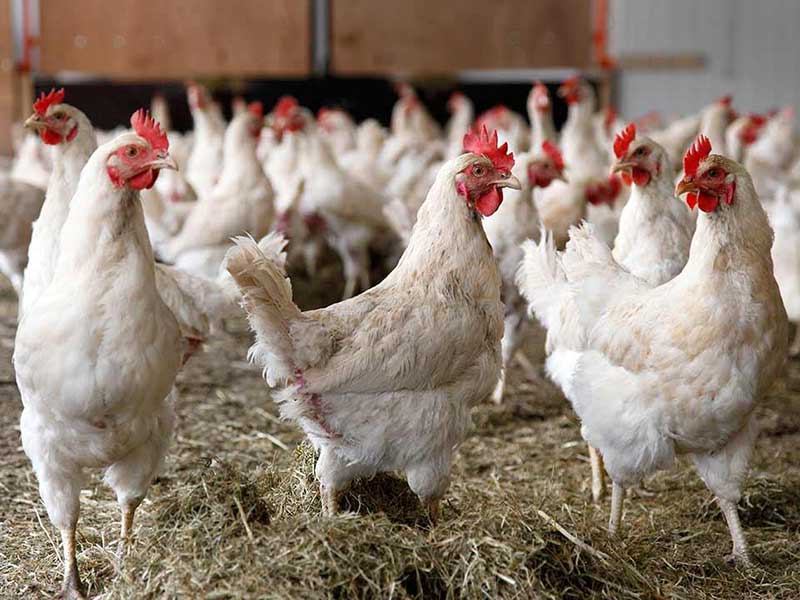 By John Noel E. Herrera
The Iloilo City Government has extended the temporary ban on the entry of all live birds, chicken, poultry products, and by-products from areas affected by bird flu in Luzon and Mindanao.
"The continuing avian influenza outbreak from Luzon and Mindanao and the reported cases prevalent to the regions situated thereto call for the continued implementation of the temporary ban on entry of related products, which may endanger not only our local poultry industry but also for the unknown risks that this outbreak may cause to the consuming public," part of the Executive Order 43 released by Iloilo City Mayor Jerry P. Treñas read.
Treñas issued EO No. 43 on Aug 12, 2022, that extended the ban on poultry products which was first declared in EO No. 6 issued in July 2022.
The ban covers all live birds (poultry and non-poultry), including day-old chickens, pullets, hatching eggs, ready-to-lay pullets, semen, fresh eggs, embryonated eggs, manure, ducks, quails, and other poultry products and by-products.
The racing, flying, training, breeding, and other related activities for pigeons, as well as gamefowls originating or have travelled to the affected areas in Luzon and Mindanao and intending to return to the city, are also prohibited.
Live ducks for gazing, and transport or movement of table eggs, salted eggs, quail eggs, ready-to-lay eggs, and embryonated eggs are also banned from entering the metro.
The EO however stated that the transshipment of imported day-old chicks, day-old pullets, hatching eggs, and imported gamefowls from international airports and seaports are exempted from the ban.
The transport of poultry meat from Luzon and Mindanao to Iloilo City will also be allowed provided that the shipment has a Meat Inspection Certificate (MIC) for domestic meat products or Certificate of Meat Inspection (COMI) for imported ones.
The National Meat Inspection Service (NMIS) will issue the MIC or COMI along with the Shipping Permit issued by the Bureau of Animal Industry (BAI).
Strict implementation of quarantine inspections will also be imposed in all ports of entry – land, air, or sea – in Iloilo City
Treñas also asked the City Veterinary Office, in coordination with the Department of Agriculture (DA) Regional Office 6's Regulatory Division and the BAI – Regional Veterinary Quarantine Service 6, to inspect the regulatory requirements of all incoming poultry and poultry products.
In July 2022, the BAI confirmed that there are bird flu cases recorded in the provinces of Bulacan, Pampanga, Nueva Ecija, Tarlac, Bataan, Laguna, Camarines Sur, Sultan Kudarat, Benguet, Cotabato, South Cotabato, Davao del Sur, Maguindanao, and Isabela.
The BAI also reported that 133,160 birds have died due to the virus while 286,934 others have been culled.
The bird flu or Avian Influenza is a highly contagious viral disease caused by any Influenza A virus that naturally spreads among wild aquatic birds worldwide and can infect domestic poultry and other birds and animal species.