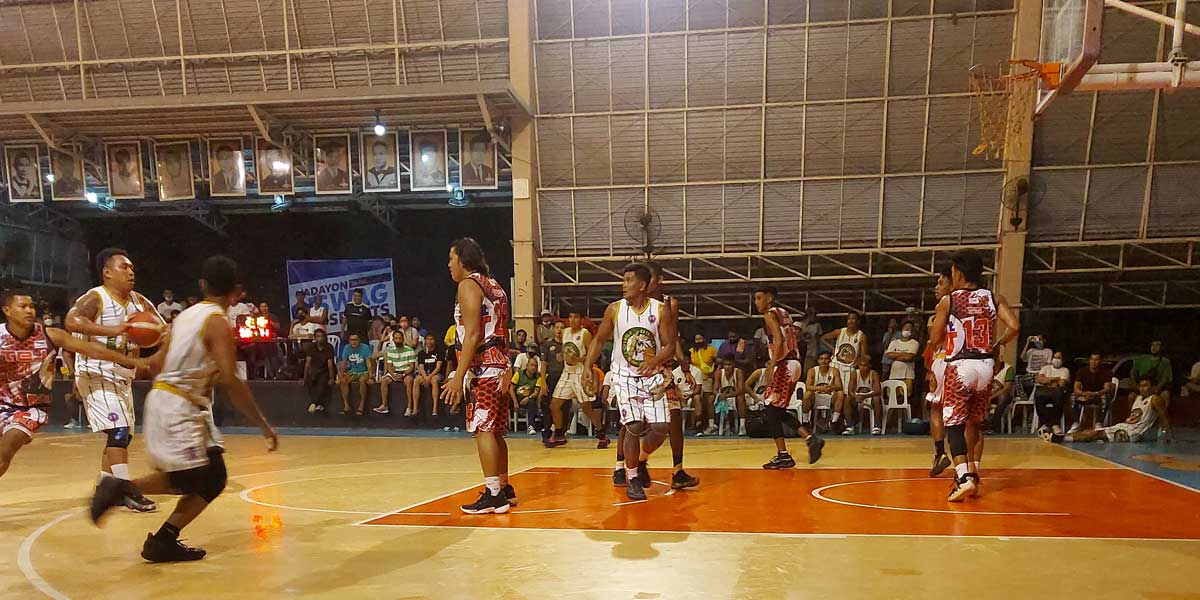 By Leobert Julian A. de la Peña
The final stage has been set.
After almost a month of eliminations and playoffs, it all boils down to two undefeated teams facing each other for the 2022 Mayor Jerry P. Treñas New Normal basketball championship.
Team Uniwheels were the first to clinch the grand finals ticket after outlasting the Elite Lab, 86-69, in the first scheduled game of their bracket's semifinals clash.
Elite Lab was quick to bury an early easy layup off their signature full-court pressure defense but the veteran-filled Uniwheels team was quick to counter with their own set shots.
Uniwheels proved to be the more dominant and organized team as they never allowed Elite Lab to take a single lead from the get-go after getting huge lifts from their seasoned veterans Crecencio Loyola and King Belostrino who led the way for the others to contribute.
Coach Jay Pisueña then deployed Erjohn Hermogino, a tall and athletic swingman that caused a lot of problems for Elite Lab as he scored at will off coast to coast drives and garbage putbacks.
Elite Lab cut Uniwheels' lead to single digits in the second-half and got solid performances from Marvin Cuerbo and Zaldy Patizar but Uniwheels' firepower proved to be too much.
Meanwhile, in the last game, the Iloilo Executives team asserted their mastery over the TEJ Builders, 109-65.
The crisp ball movement of the Executives led to early easy deuces from the perimeter that also fed their momentum in the first quarter.
Ralph Bajon and Franc Tono of TEJ matched the Executives' firepower in the first half as the TEJ power duo combined for seven drilled treys in the first 20 minutes of action.
However, soon as Miguel Sasuman got into his zone, team Executives then snowballed their way in the second half and gave no chances for TEJ to recover.
Aside from their offensive efficiency, the Executives' defense also worked like magic as their solid frontcourt core outworked the whole TEJ depth.
The 2022 Mayor JPT New Normal basketball finals will feature two undefeated teams from different brackets and the biggest stars in Iloilo commercial basketball league.