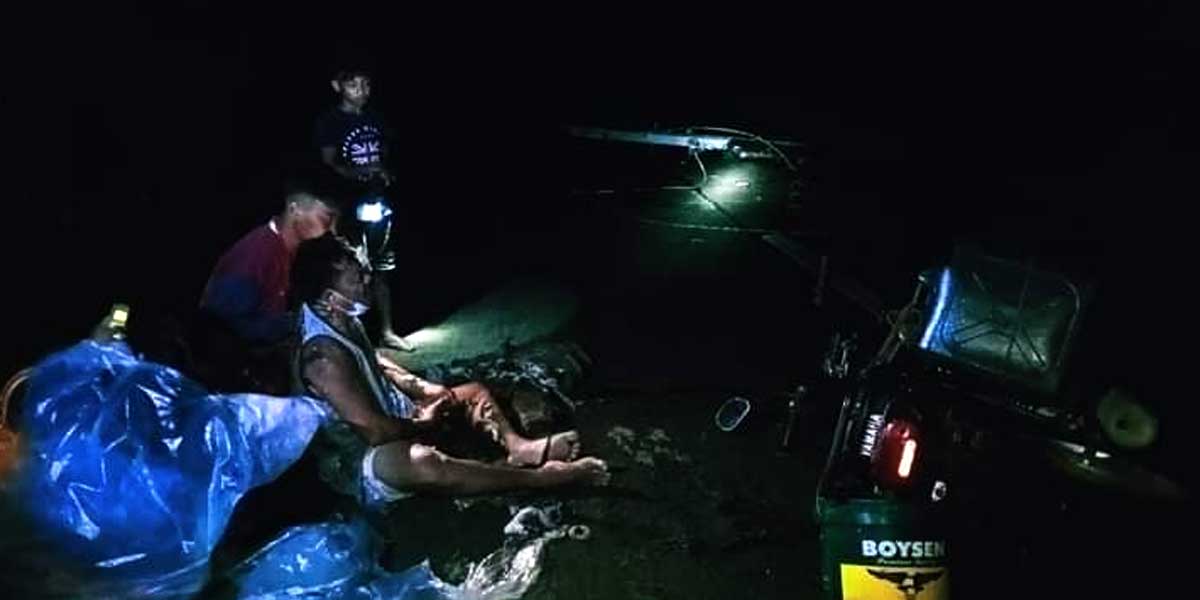 By Felipe V. Celino
ROXAS CITY, Capiz – A man is seeking financial assistance for the P6-million hospital bills of his wife who died last week after five months of hospital confinement after being electrocuted.
Rubelyn Agustino of Brgy. Jaena Norte Jamindan, Capiz died at the Western Visayas Medical Center in Iloilo City after she and husband Judy were electrocuted when a distribution pole of Capiz Electric Cooperative (CAPELCO) fell on them in November 2021.
Judy confirmed that his wife stayed for about three months at the intensive care unit (ICU) of said hospital.
He said CAPELCO initially extended P10,000 financial assistance which was not enough even for her medicines.
The couple was on their way to Altavas, Aklan on a motorcycle to buy fish for their business when they were accidentally hit by the fallen electric post of Capelco at Brgy Milan, Jamindan.
Judy lost his two fingers in the accident.
Meanwhile, Engr. Edgar Diaz, CAPELCO general manager, has yet to announce if they will extend more help to Agustino.