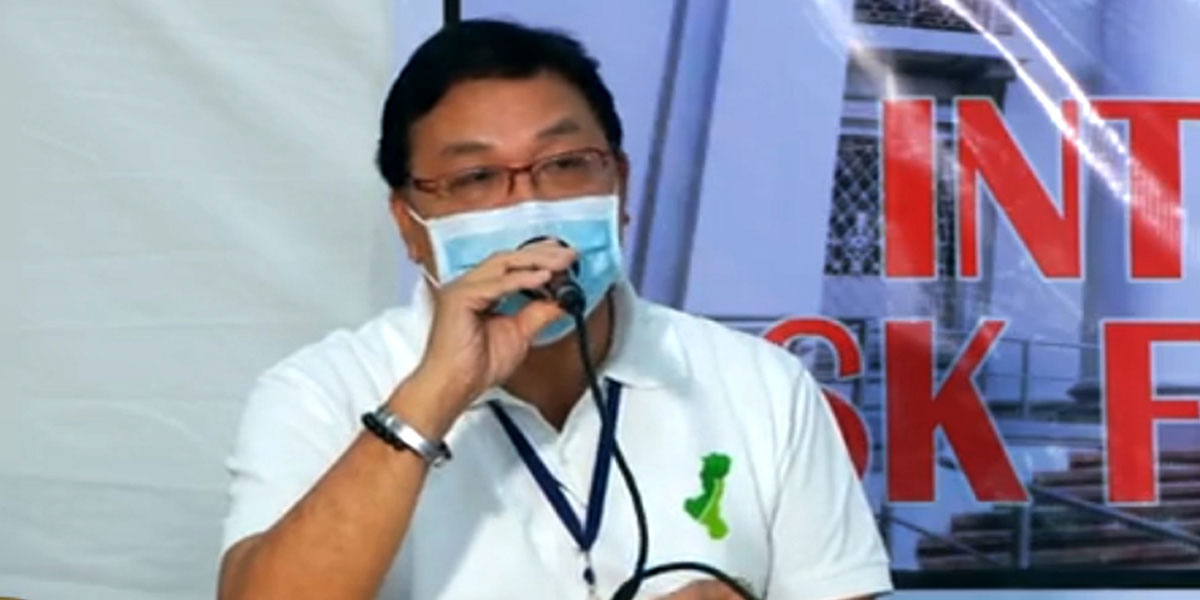 By Dolly Yasa
BACOLOD City – Dr. Ernell Tumimbang, Negros Occidental Provincial Health Officer, on Tuesday ordered all hospitals in the province to activate their dengue fast lanes, as cases continue to increase.
Tumimbang said all patients who show symptoms or were already diagnosed with dengue should be given priority in treatment.
But Tumimbang said it is not yet necessary to declare a dengue outbreak in the province.
Based on PHO's monitoring from Jan 1 to May 21, 2022, dengue cases in Negros Occidental totaled 670, or a 278.83 percent increase compared to last year's 177 cases.
The PHO had already raised the alarm after cases breached the 500-case mark earlier this month.
The health office also activated an anti-dengue task force to deal with the rising cases.
Dengue causes a severe flu-like illness that could sometimes be fatal. Its carriers are day-biting mosquitoes.