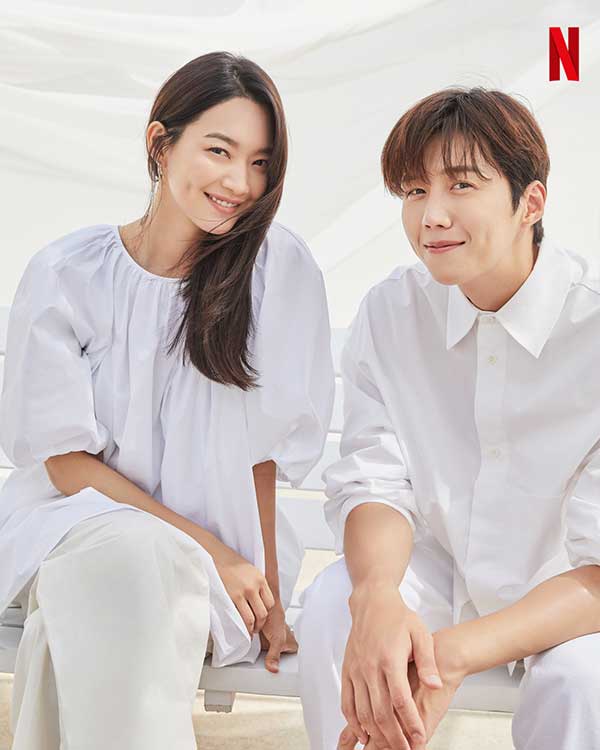 Shin Min-A and Kim Seon Ho are set to enthrall viewers when K-drama series "Hometown Cha-Cha-Cha" premieres on August 28 worldwide.
"Hometown Cha-Cha-Cha" depicts "lives and romantic stories in the seaside following a woman from the city and a man who is a professional at everything."
The series is helmed by director Yu Je-won, who previously worked on "Oh My Ghost" and "Tomorrow With You," and writer Shin Ha-eun who wrote "The Crowned Clown."
Shin Min-A will star as Yoon Hye-jin, who opens a dental clinic in the seaside village of Gongjin. She's got beauty and brains, but also a clumsy side to her. She is a perfectionist but she's got a warm heart deep inside.
Kim Seon Ho stars as Hong Du-sik who is unemployed but takes on odd jobs and helps everyone in the village.
From delivering food to working at a convenience store, he's a master of all trades. Smart and caring, he's the hero of the village you can count on whenever you need assistance.
The pair will meet in the beautiful seaside village and will grow attraction to each other despite being complete opposites.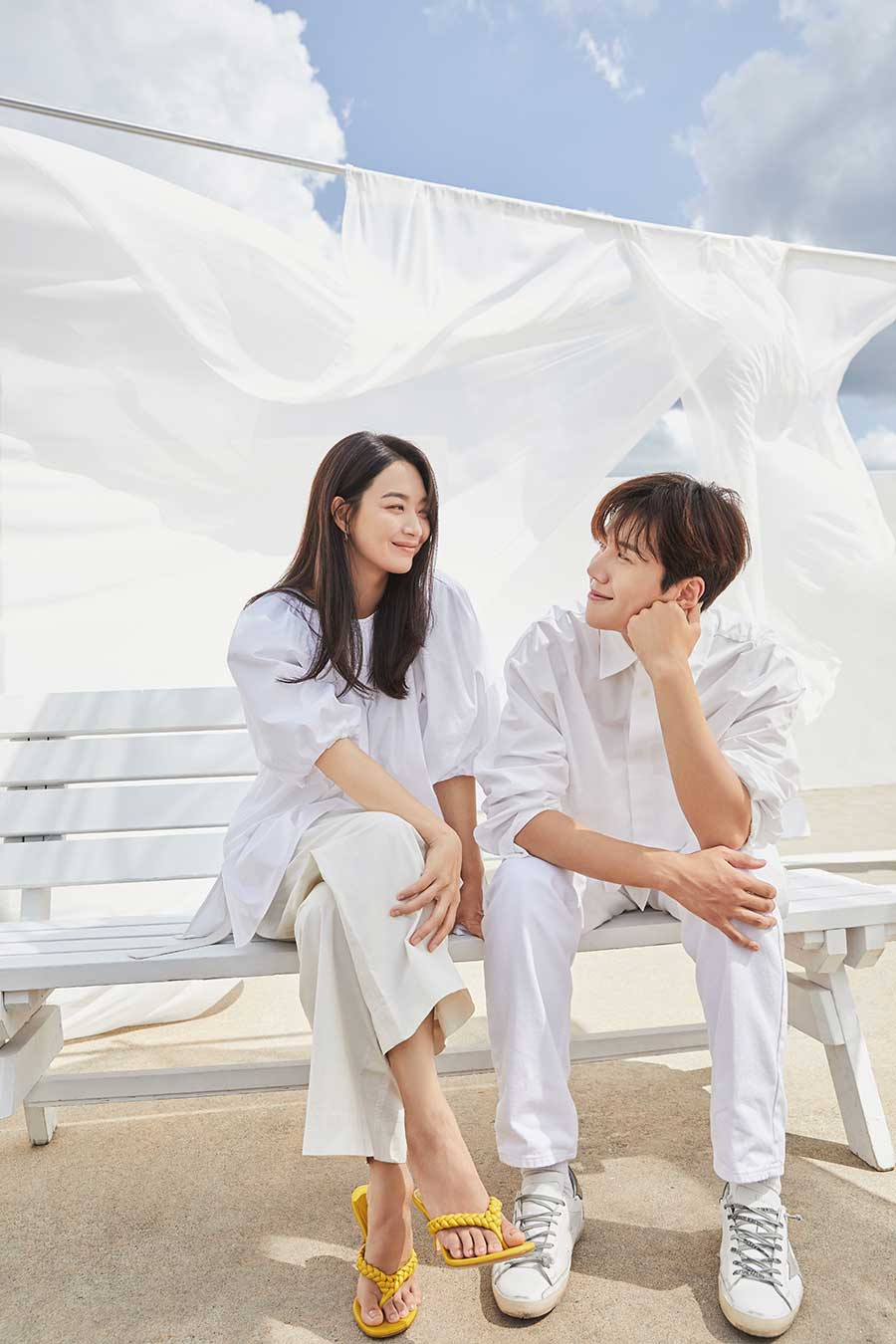 "This is a truly heartwarming story and I felt it was really human. I play the role of someone who is unemployed but capable of everything. I wondered what I could bring to the character, and I felt like it was really fun. When I read the script I felt like it was heartwarming and I was drawn to it, I really wanted to be a part of it," Kim Seon-ho said in a virtual press briefing Tuesday.
Shin Min-a said "The script was really fun and I wanted to return to the rom-com genre. While I was waiting to find a rom-com I wanted to return through, I came across the script and it was so well-written with a solid storyline and a lot of wonderful characters. I was drawn to the character Hye-jin."
Min-a said she had a lot of similarities with her character.
"When I first read the script, I thought that Hye-jin and I share a lot of similarities. It was easy for me to immerse myself into Hye-jin's emotions. I think Hye-jin is a bit more honest about her feelings and what she's feeling. She can be more direct, but if you look into the heart of Hye-jin, there are a lot of things that I share in common with her."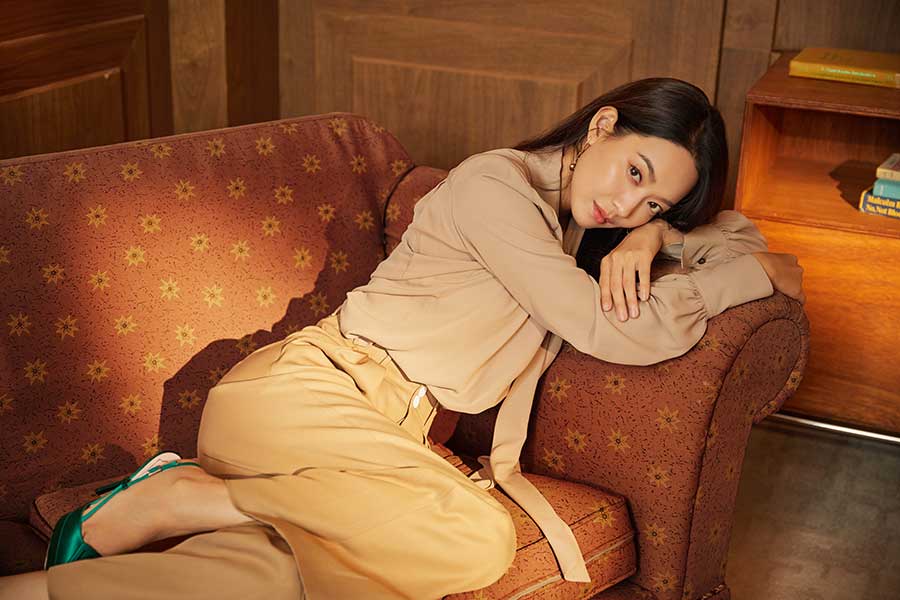 Seon Ho got his major break in the recent hit Netflix series "Start-Up," where he played second lead starring with Nam Joo-hyuk and Bae Suzy.
Meanwhile, Min-A is known for her lead role in the 2015 K-drama "Oh My Venus."
Photography by Shin Sun-hye (@stuioioo)/Photos courtesy of Netflix