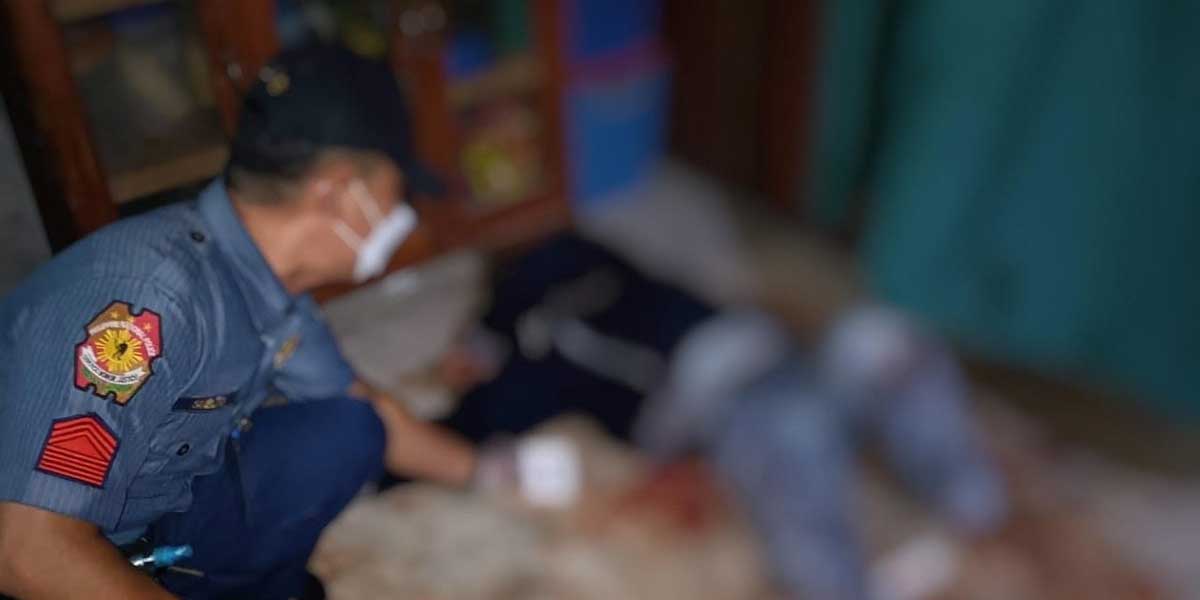 By Glazyl Y. Masculino
BACOLOD City – A house owner ended up in jail after he stabbed to death his relative, whom he allegedly caught robbing his house at Hacienda Lucricia, Barangay Cabatangan, Talisay City, Negros Occidental yesterday.
The victim was identified as Recardo Nasis, 51, of the said village, who is the second cousin of suspect Leo Diaz, 52, a hog raiser.
Police Chief Master Sergeant Reginaldo Suelto, case investigator of Talisay City Police Station, said Diaz was sleeping in his bedroom when he was awakened by a noise in their living room past 12 a.m.
This prompted him to check and later discovered his messy living room.
"Nakita niya si Nasis nga gapang ukay kuno," Suelto said.
Diaz then confronted Nasis but the latter allegedly attempted to attack him with a kitchen knife. They grappled with the weapon, until Diaz grabbed the knife and stabbed Nasis, Suelto said.
Suelto said that Nasis was declared dead on arrival at a hospital due to multiple stab wounds, while Diaz is under police custody.
Prior to the incident, Suelto said that Nasis allegedly had a drinking spree with his friends, and gained access to Diaz's house through the bamboo grills, which he allegedly destroyed.
Suelto said both of them had no previous arguments or conflict.
"That time man lang to natabo nga amo to, neighbors man lang sila," he added.
Police are waiting for the decision of the family of Nasis if they will pursue the filing of the case.
Suelto said that if no charges will be filed against Diaz within 36 hours, police will have to release him.