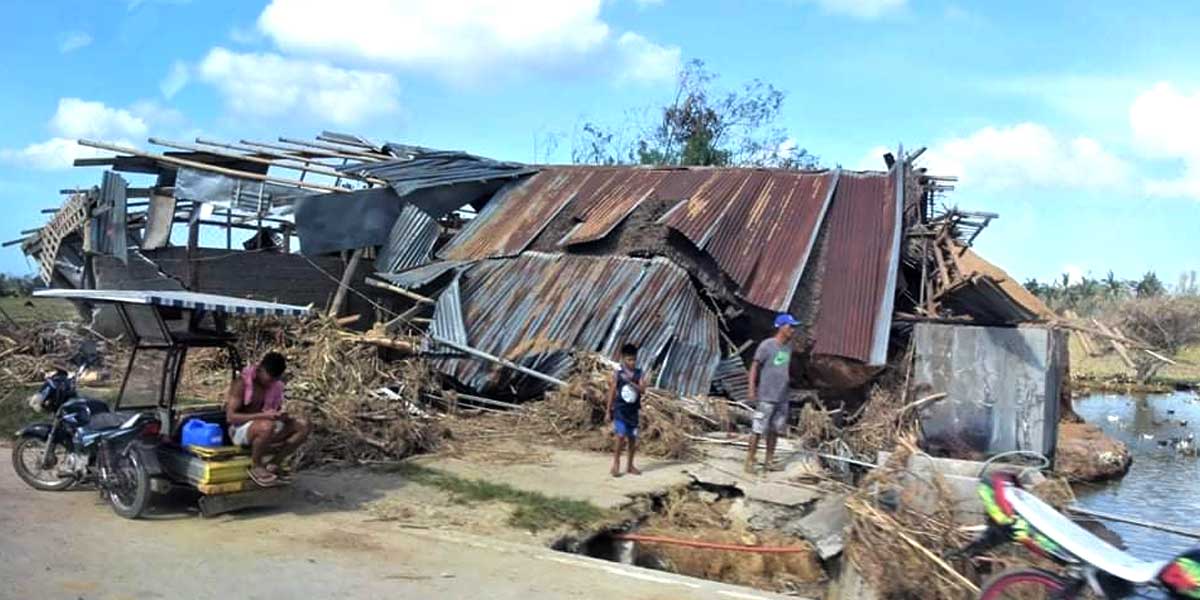 By Dolly Yasa
Bacolod City – Negros Occidental Provincial Administrator Rayfrando Diaz on Wednesday said Governor Eugenio Jose Lacson is set to release the financial and material assistance to victims of Super Typhoon Odette this week.
Diaz said "we can't wait", referring to the aid from national government agencies which are already available but cannot be released yet due to "rules and requirements" imposed by the Department of Budget and Management.
Diaz said that provincial government will make use of the P13-million unutilized trust fund that will be realigned for the purpose.
He added that survivors with destroyed houses will be prioritized first.
The provincial government will release P5,000 and materials that would include 6 pieces of GI sheets and 2 pieces of flat sheets.
This is on top of the P50-million emergency allocation approved by the Sangguniang Panlalawigan.
Diaz said the P50 million was already utilized to purchase GI sheets and other materials.
Diaz lamented that the provincial government resorted to using the P13 million because "while there are funds downloaded like the P41 million from the national treasury, there is no clear guidelines on how to disburse these in terms of recipients' qualification, amount per recipient and supporting documents."
He added that "we are almost ready, but the DBM issued Circular Nos. 140-141."
With the DBM circular, the Department of Interior and Local Government "all of a sudden put on hold the distribution because they want to come up with a joint memorandum circular governing the release of those downloaded funds from the national treasury coming from the unappropriated budget of the national government."
Diaz said the P90 million from the National Housing Authority has more requirements to comply with.
Before, a master list must be submitted. Now it must be in a form that will conform to the request of NHA.
The master list of totally and partially damaged houses has to be certified by the LGU and the barangay
"So this will take time," Diaz said.
He added that "while the national government makes up its mind on what procedure and rules to use, we can't wait," Diaz added.