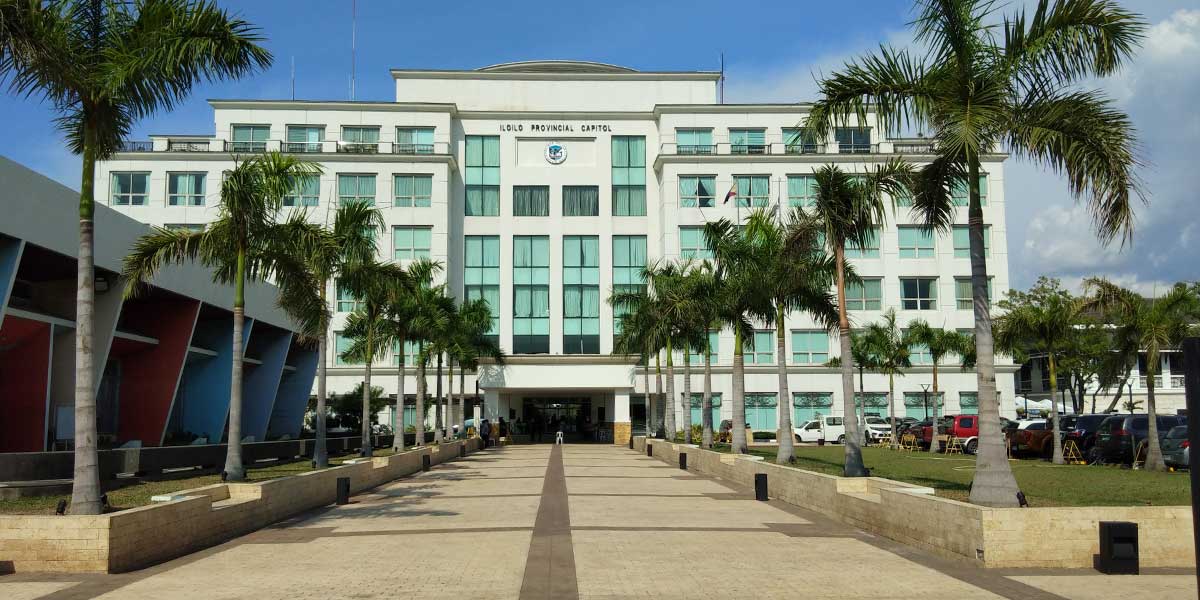 By Joseph B.A. Marzan
Iloilo Governor Arthur Defensor Jr. said on Tuesday that he does not see any need to implement a "no-vaccination, no-entry" policy at the provincial capitol, even as the coronavirus disease 2019 (COVID-19) continues to spread rapidly in the province.
In a video interview posted on Facebook, the governor said that he wants to stick to the policy provided in the guidelines of the national Inter-Agency Task Force for the Management of Emerging Infectious Diseases (IATF-MEID).
The IATF-MEID's Guidelines on the Nationwide Implementation of Alert Level System for COVID-19 response do not mandate a "no-vaccination, no-entry" policy for national or local government buildings in areas under Alert Level 3.
"We impose the policy following the [IATF-MEID] alert level system guidelines. If you participate in a high-risk activity or enter a high-risk establishment, you need to be vaccinated," Defensor explained.
Defensor said that the capitol cannot be considered a high-risk establishment, nor does it have any high-risk activity.
"The capitol is not considered [as a high-risk establishment] because we can regulate the distance in here. We have a Safety Seal that we got from the [line agencies]. That's why we have protocols and we regulate the density of the people here," he said.
The Office of the Governor, however, was closed 1 p.m. Wednesday after a staff of the Civil Defense Operations Center tested positive for COVID-19.
The provincial government's veto of the vaccination requirement contrasts with that of the Iloilo City Hall, which now requires employees and visitors to take booster shots.
But Defensor had previously said that he was open to imposing mandatory vaccinations for high-risk activities and entry into high-risk establishments.
Vaccination data from the Iloilo Provincial Health Office (IPHO) indicated that as of 8 a.m. of Jan 16, the province has 923,670 fully vaccinated persons out of 1.1 million who had received at least their first dose.
The IPHO's COVID data as of January 18 also indicated that the province has 36,426 confirmed COVID cases (1,587 active, 33,473 recovered, and 1,096 deaths).