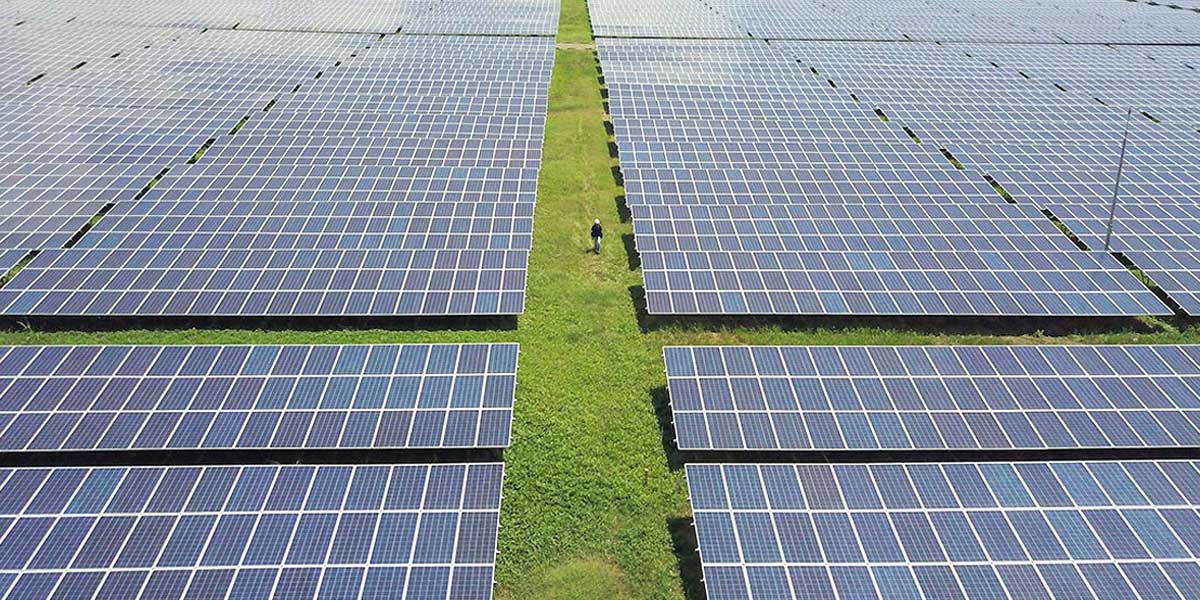 By Dolly Yasa
BACOLOD City- Negros Occidental Governor Eugenio Jose Lacson said on Tuesday that the proposed solar plant in Calatrava town is "a go."
"Well, the solar farm is a go, it's not a controversial issue, they were here with us, they showed their interest, " Lacson said.
Earlier, Vice Gov. Jeffrey Ferrer confirmed that Aboitiz is eyeing the construction of a solar plant in Calatrava town.
Aboitiz representatives briefed members of the Sangguniang Panlalawigan and also met with the governor.
Ferrer said the development of renewable energy is a boost to the power needs of Negros Occidental, although it will pass through the power grid for distribution all over the country.
In a statement, AboitizPower said it will be developing 721 megawatts (MW) in renewable energy (RE) projects over the next three years as part of its growth strategy for the next decade, including the 150MW Calatrava Solar Power Project in Negros Occidental.
Negros Island is known for being a leader in the development of renewable energy, particularly in solar.
Ferrer said that Aboitiz will have to seek a RONO (Resolution of No Objection) from the Sangguniang Panlalawigan as a first step to secure an Environment Compliance Certificate.
The Negros Occidental SP had earlier issued a RONO for a proposed liquefied natural gas project in San Carlos City, Negros Occidental.
AboitizPower said it is no stranger to the renewable energy space as it was among the pioneers of renewable energy as early as the 1970s.
With its partners, AboitizPower further said it has since invested in other renewable energy projects such as geothermal, large hydro, and solar energy facilities across the Philippines.