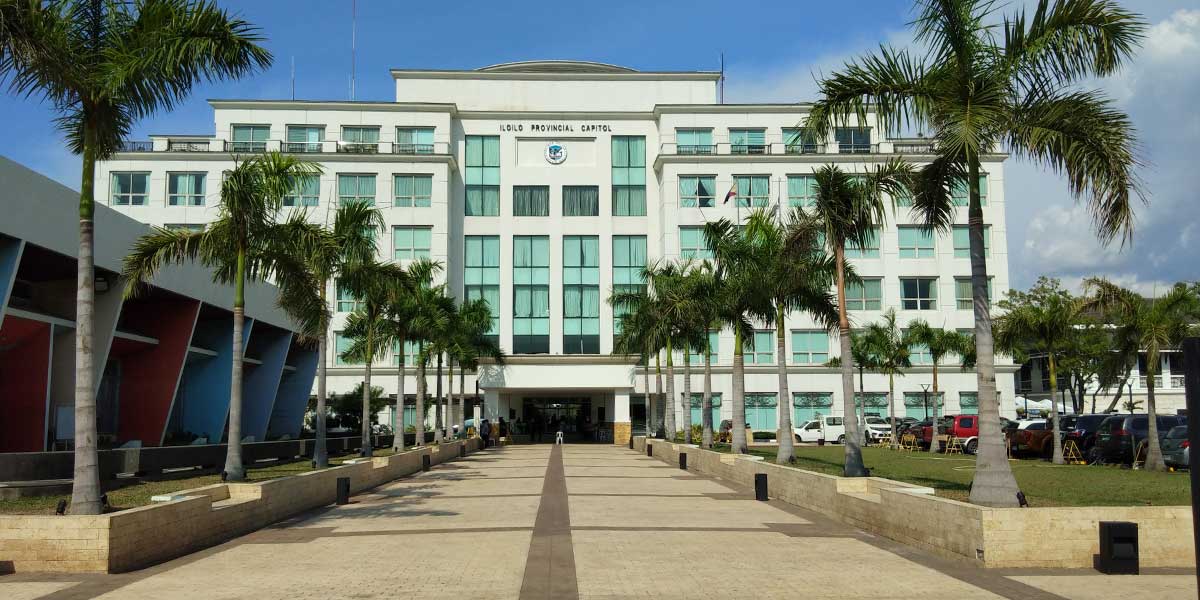 By Joseph B.A. Marzan
Iloilo Governor Arthur Defensor Jr. on Friday said they are eyeing the development of a provincial monorail system which would complement the revival of the defunct Panay Railways to increase mobility in the province.
Defensor said a monorail system could improve travel within the province.
"Here in the province, we want to put in our plans the monorail [system] so that it's not only for inter-province [travel] but also within the province. I've been suggesting [a monorail system] to potential investors that come to our office, the big companies who are here to explore," he added.
He said that he intends to build the monorail system along the province's circumferential roads.
As to Panay Railways revival which President Ferdinand Marcos Jr. mentioned in his State of the Nation Address last Monday, Defensor said that it was essential to the development of Panay Island, citing its origins as the main transport system of the regional sugar industry.
"We need the railway because we need to develop our transport system. The most efficient [transport system] in the world is the train. We don't have it now, but from this point we have to plan for our transport system to accommodate a railway system," the governor said.
But he added that he preferred if the railways would be on a new route, alongside the planned Iloilo-Capiz-Aklan Expressway, which was also announced as a priority Public-Private Partnership (PPP) project of the Marcos Jr. administration.
"Our old railway system cannot accommodate fast trains. The curvature of our railways is made for a maximum of 60 kilometers per hour. It's no longer viable. That is why we need to change the route," he added.
Panay Railways chief Cesar Capellan told Daily Guardian on Wednesday that the railway would be rebuilt on where it once stood until its closure in the 1980s.