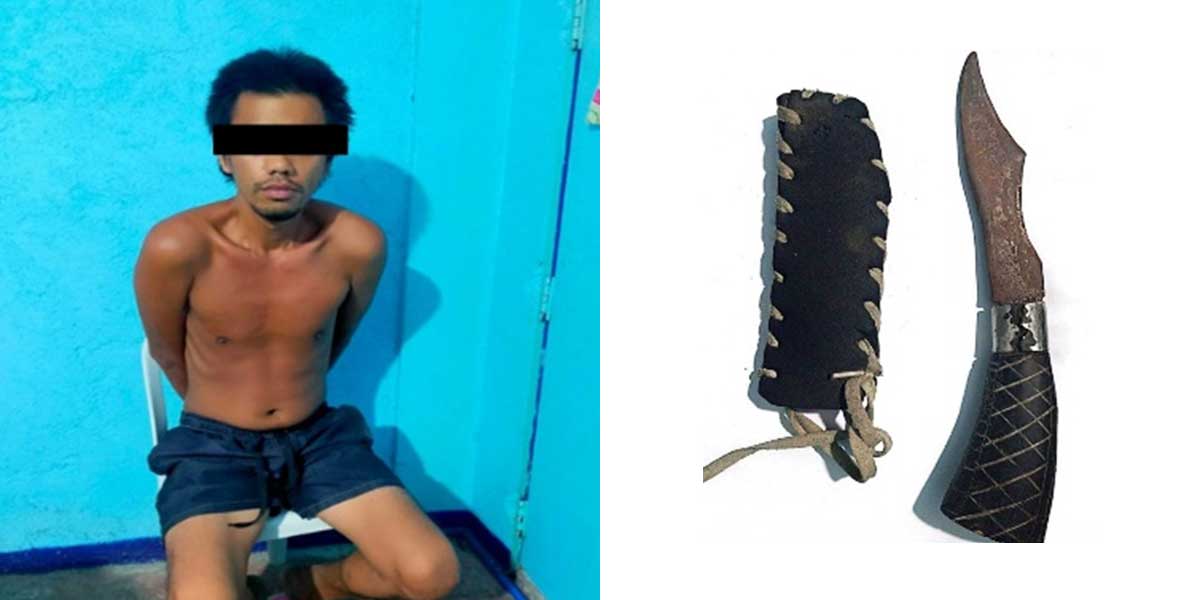 By Jennifer P. Rendon
The number of election gun ban violators already breached the 200 mark.
As of May 7, 2022, the Police Regional Office (PRO)-6 recorded 200 persons who were collared for violating the Commission on Elections (Comelec) Resolution No. 10728.
Promulgated on Nov. 10, 2021, Resolution No. 10728 sets the "Rules and Regulations on the Ban on the (1) Bearing, Carrying or Transporting of Firearms or Other Deadly Weapons; and (2) Employment, Availment or Engagement of the Services of Security Personnel or Bodyguards During the Election Period of the May 9, 2022 National and Local Elections."
The gun ban took effect on Jan 9 and will run until June 8.
Negros Occidental still topped the most number of arrests with 68 individuals.
Iloilo province arrested 32 persons; Aklan with 25; Iloilo City with 20; Bacolod City with 19; Antique with 17; Capiz with 11; and Guimaras with 8.
The number of confiscated firearms totaled 113 on top of 100 different types of bladed weapons.
The 200th arrested person was a man from Bacolod City.
Darryl Daza, 33, a resident of Barangay Vista Alegre, Bacolod City, was arrested 6 p.m. of May 7.
Responding policemen seized a 10-inch knife from Daza's possession.
Meanwhile, Brigadier General Flynn Dongbo, Western Visayas police chief, lauded the collective effort of all unit commanders across the region for the strict implementation of the gun ban.
"Congratulations and thank you on your individual contribution in strictly implementing the gun ban. This endeavor helped us a lot in preventing the occurrence of crimes in different localities during this election period," he said.
The region's top cop also urged PRO-6 personnel to intensify the conduct of COMELEC checkpoints in their respective area of responsibility.