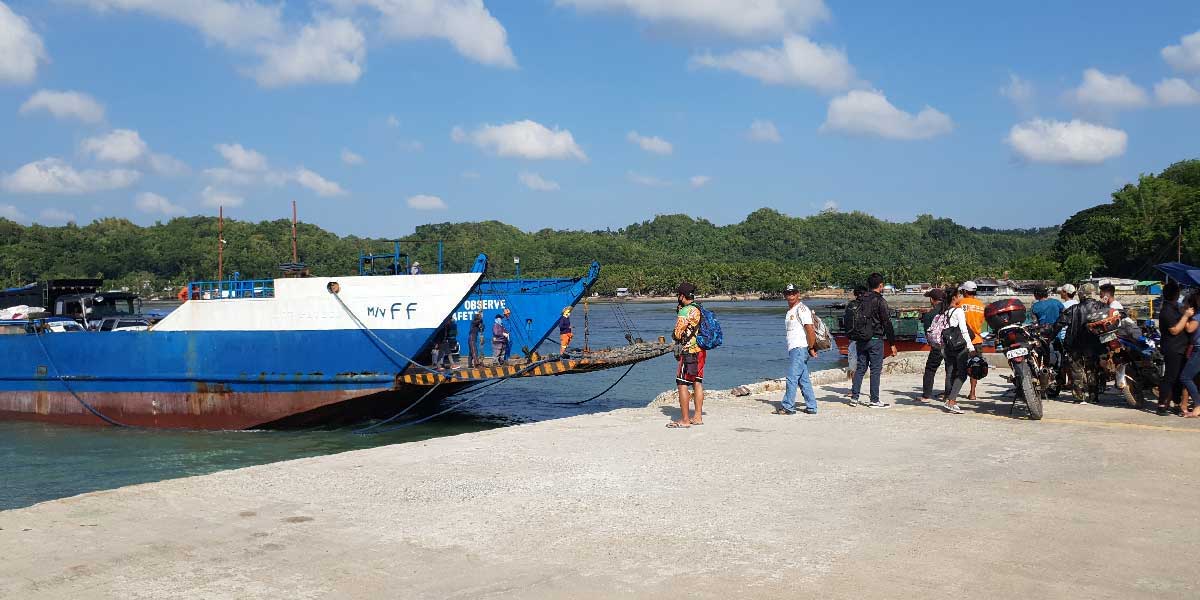 By Joseph B.A. Marzan
Guimaras Governor JC Rahman Nava on Sunday lifted several travel restrictions over the island province in an effort to revive the island's economy from the damage brought by the coronavirus disease 2019 (COVID-19) pandemic which started two years ago.
Under Nava's Executive Order No. 48 series of 2022, returning residents and non-resident visitors from within Western Visayas would no longer need to fill out Health Declaration Forms (HDFs) starting Aug 1.
Instead, they would only need to show their COVID vaccination cards or a certification attesting that they have completed their primary series vaccinations.
Non-residents from outside the region would still have to fill out their HDFs and show their COVID vaccination cards or certifications showing completed primary series COVID vaccination.
Suspected, symptomatic, and confirmed COVID cases are prohibited from entering or exiting the island, except for medical referral or if they have been certified to have recovered.
The provincial government may still subject incoming travelers to either antigen or Reverse Transcription-Polymerase Chain Reaction (RT-PCR) testing whenever necessary.
Travel times have also been eased, with Roll On-Roll Off (RORO) vessels being allowed to travel as early as 3:30 a.m., and other passenger vessels as early as 5:00 a.m., both until 10:00 p.m.
As for cargo and non-passenger vessels, they are allowed to travel between 5:00 a.m. and 7:00 p.m., and those carrying fresh and other perishable goods are not subject to further restrictions.
In a press release, the Guimaras provincial government says that this was to gradually recover the island province's economy from the pandemic's impact.
Data by the Department of Health-Western Visayas Center for Health Development (DOH-WV CHD) on August 1 indicated that Guimaras has had a total of 3,890 cases (37 active, 3,652 recovered, and 197 deaths).