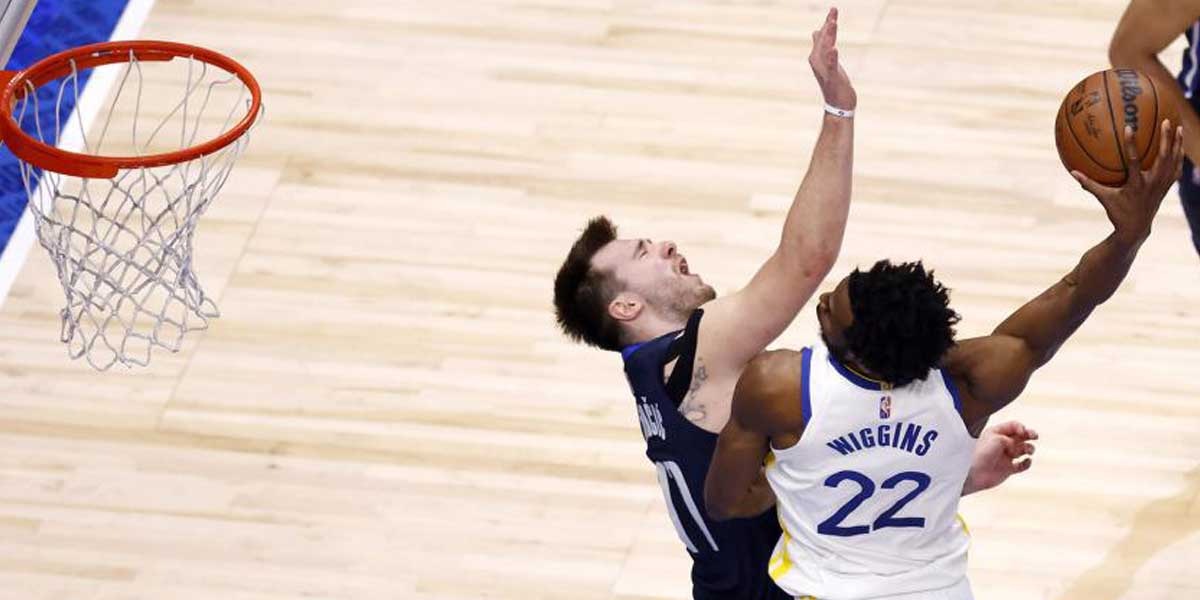 By Leobert Julian A. de la Peña
The Golden State Warriors continued their offensive efficiency and proved to be too much against the Dallas Mavericks in Game 3 of the Western Conference finals, 109-100, and is one win away from another trip to the NBA Finals.
Golden State once again escaped another 40-point output from Dallas superstar Luka Doncic and used their balanced attack to steal the first game on the road.
It was the Mavericks who established their pace in the first half as Doncic and Jalen Brunson continued to attack the paint that helped their team go up 42-33 with 3:50 remaining in the second quarter.
However, Stephen Curry got hot at the perfect time and kicked off Golden State's second-quarter explosion with two long three-point bombs and a finger roll layup that erased Dallas' nine-point lead in just one minute.
From there, the Mavericks never recovered and trailed for most of the game despite Draymond Green's foul trouble.
Spencer Dinwiddie's 27 points helped Dallas keep pace in the second half but the Warriors' offense was just too much to handle.
With the Warriors leading by eight with six minutes left in the final canto, 91-83, Andrew Wiggins sent in the early exclamation point and posterized Doncic with a vicious one-handed slam.
The momentum then entirely shifted to Golden State's way and stuck to their fluid offensive sets that saw Klay Thompson and Jordan Poole knock down wide-open three-pointers that sucked the life out of Dallas.
Dallas never cut the lead to four in the last three minutes despite Doncic's offensive eruption and had zero-point productions from their reliable marksmen Reggie Bullock and Maxi Kleber.
Aside from their offensive struggles, Dallas' lack of size underneath hurt them as Golden State outrebounded them 47-33 and out-assisted them 28-18.
Kevon Looney was again the ex-factor for the Warriors as their starting center battled for all the offensive rebounds and finished the ball game with nine points and 12 boards.
The Warriors were led by Curry's 31 points, Wiggins chipped in 27 points, while the struggling Thompson found his stroke in the second half and got 19 points.
Doncic and the Mavericks will look to win a game in the series in Game 4, May 25 at 9:00 AM (Philippine time).