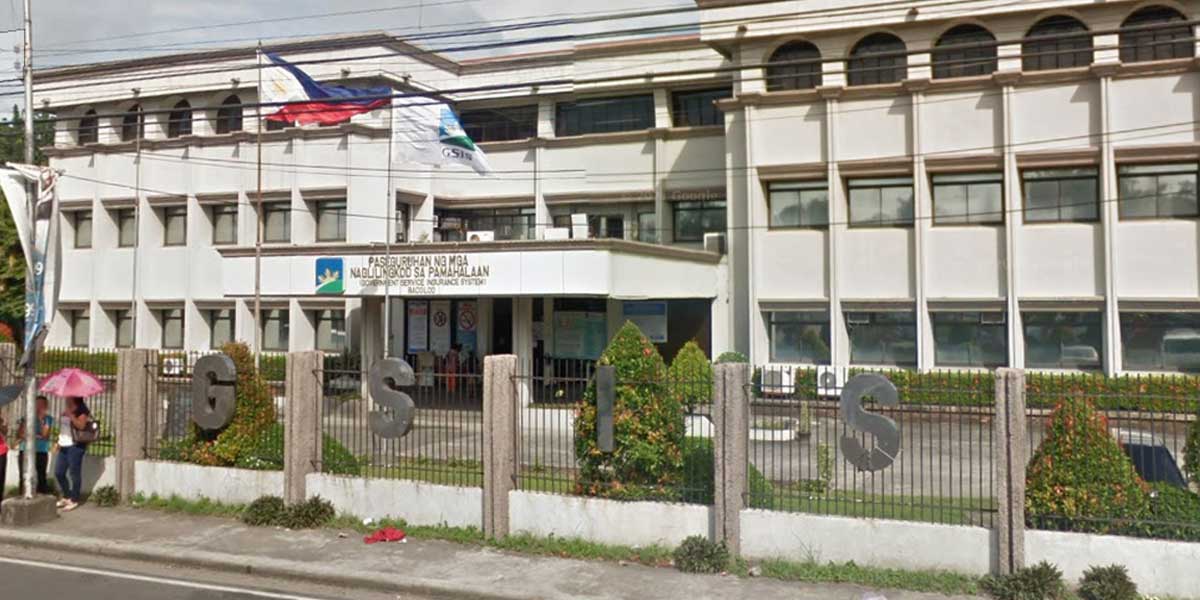 By Lorenzo Lambatin Jr.
BACOLOD City – The Government Service Insurance System (GSIS) here has issued a fresh round of online service notice for transactions as Coronavirus disease (COVID-19) cases steadily rise in the country including Bacolod City and Negros Occidental.
To prevent the spread of COVID-19, the state insurance fund is appealing to its members and partners to go online as some of their employees are on quarantine having close contact with infected persons.
"Relative to this, we shall be effecting the minimized or no contact policy.  Hence, transactions will be entertained mainly through online or email," the GSIS said in an advisory.
Claims and loan applications may be submitted online or through designated drop boxes in the GSIS office, although it will still entertain selected transactions by appointment, it added.
The agency is appealing to its partner agencies to pay their monthly remittance through the bank option five days before the cut-off of the agency payment to avoid charging penalties.
For individual payments, members may pay through the nearest authorized Bayad Centers. Further details on authorized payment centers can be viewed at the GSIS website –https://www.gsis.gov.ph.
Meantime, inquiries may be sent to gsisbacolod@gsis.gov.ph or members may visit  www.gsis.gov.ph or the agency's Facebook page for more information.
For Pensioner's Annual Pensioners Information Revalidation (APIR), persons in charge may be reached through FB Messenger Lesu Bac Gsis.
For Unified Multi-Purpose ID (UMID) enrolment and UMID Card releasing schedule, click this link https://dev-umidsched.pantheonsite.io/ to set an appointment. (AAL/Lljr/PIA6 Negros Occidental/GSIS Bacolod)