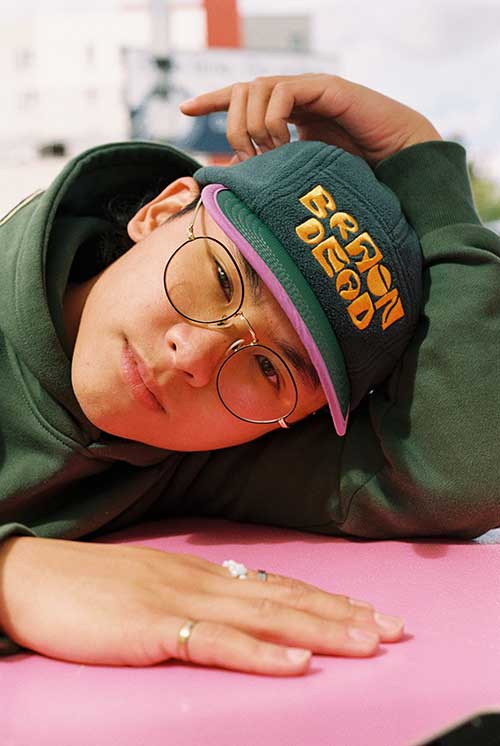 Hot on the heels of his impressive debut EP 'Conversations With The Moon', "Wishful Thinking" is a joyous next move from rising 20 year old singer-songwriter grentperez, as he marks a new chapter in his stratospheric music career.
As a self confessed hopeless romantic, grentperez has been making waves across the globe with his sweet intricate songwriting and swooning melodies that poetically depict matters of the heart. Of the new single, grentperez shares, "'Wishful Thinking' is about a relationship that's yet to be, to daydream a lifetime's worth of love from the first moment you met that special someone. I thought of this song as if I lived in a world where I didn't ask my current partner out, how I'd probably spend my days wandering around. This song was also heavily influenced by cheesy 2000s movies, such as '13 going on 30 / suddenly 30'."
With his debut EP already at nearly 50 MILLION streams, it's safe to say that word is starting to get out about this one-of-a-kind artist on the rise. Previous singles from his debut EP were a hit, with "Cherry Wine" steam-rolling into the viral charts in Singapore, Philippines, Malaysia, Indonesia, Thailand and Vietnam soon after its release, and has already accumulated 18 MILLION streams to date. He's since garnered amazing support throughout Southeast Asia, landing coveted features on MTV Asia, Vh1 India, SEA Today (Indonesia), ABS-CBN (Philippines), Nylon Manila and more.
grentperez began turning heads with his 'Sing U To Sleep' series on YouTube which saw him put his own spin on some of his favourite tracks by other artists. Immediately standing out as someone with a special talent, these videos began racking up millions of streams.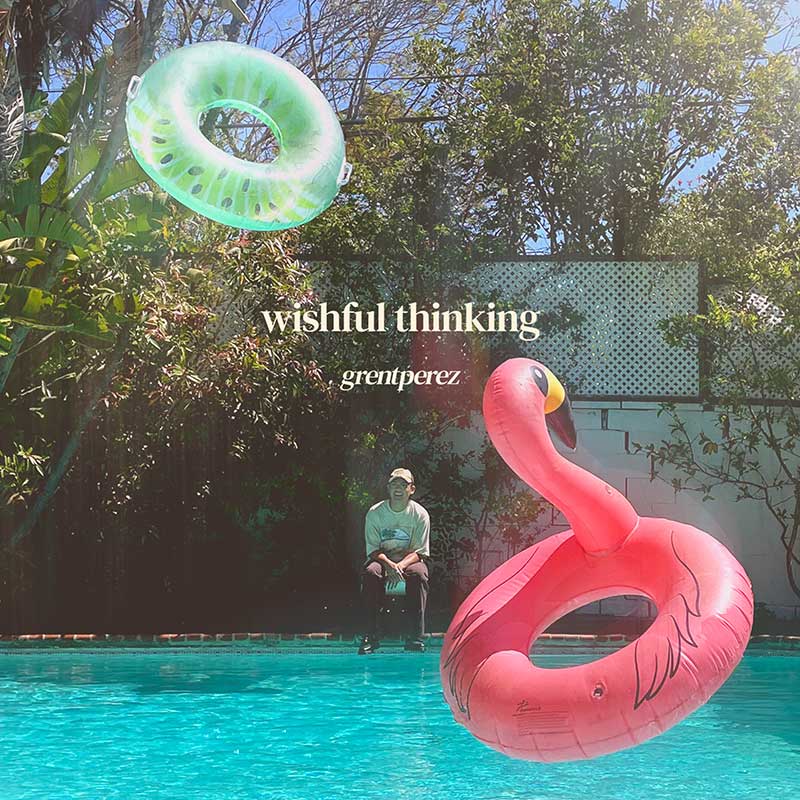 With the pandemic offering a chance to nurture his own songwriting, he worked on creating a catalog of original, gorgeous bedroom pop. Now just a year since he released his debut single, he's racked up millions of listeners from across the globe.
Born in Australia, grentperez grew up as the youngest of three kids in a Filipino family. Raised on a diet of The Eagles, The Beatles, and Queen thanks to his dad before moving onto the likes of Musiq Soulchild. As soon as he received his first nylon string acoustic, he taught himself Jeremy Passion's "Lemonade", learning chords, shapes, and plucking patterns. At the end of 2013, he launched his YouTube channel which currently sits at almost half a MILLION subscribers.