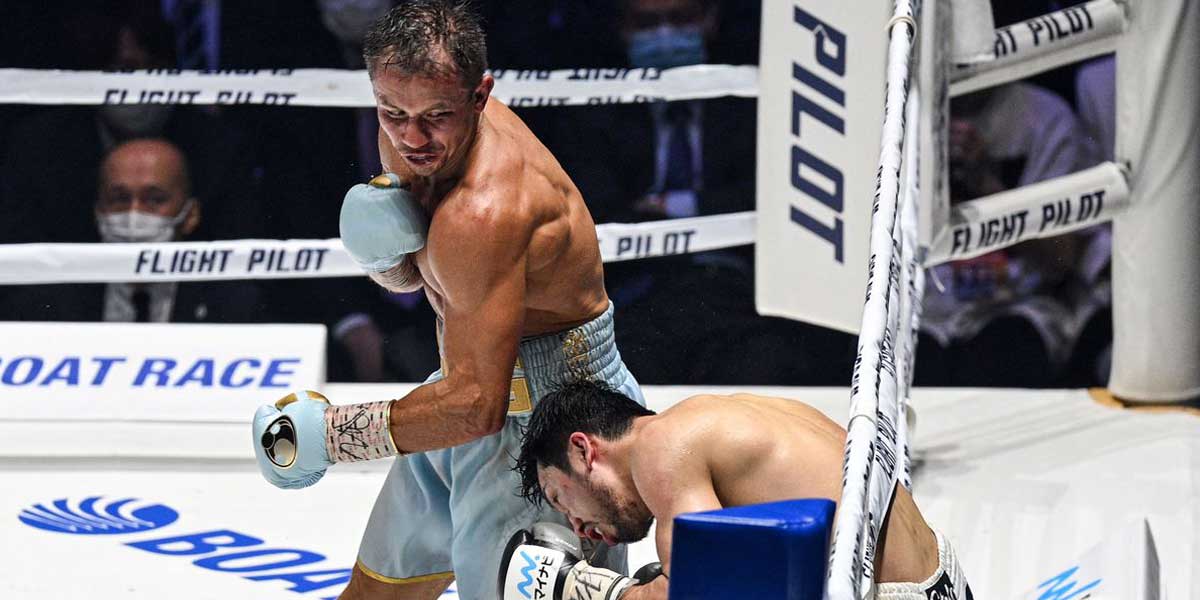 By Leobert Julian A. de la Peña
After one year, Gennadiy "GGG" Golovkin is back in the world of boxing.
One of the greatest middleweights in the history of the sport proved he still had enough gas left in the tank after scoring a ninth-round technical knockout victory over the surging Ryota Murata of Japan to unify the International Boxing Federation (IBF) and the World Boxing Association (WBA) championship belts.
Despite his old age and ring rust, Golovkin looked like his old self and dictated the pace of the match from the get-go.
Golovkin's signature hounding pressure forced Murata to a conservative start and made him backpedal for most of the first two rounds.
However, Murata suddenly found his groove and connected his attacks to the body forcing Golovkin to change defensive stances several times during the first four rounds.
Murata continued to pile up the volume of punches in the next round but Golovkin was able to dodge most of the thrown offense and equalized with his own counter-punches.
As the rounds went further, Golovkin began to smell blood and turned the fight into a slugfest which favored him until the ninth round.
With only a minute left in the ninth, Golovkin threw a vicious right hook that wobbled Murata and followed it up with another thundering left hook that gave him the technical knockout victory.
Murata attempted to get up and progress until the tenth round but his corner already threw in the white towel and declared surrender.
With his huge comeback win, Golovkin improved his professional boxing record to 42 wins, only one loss, and 37 knockouts.