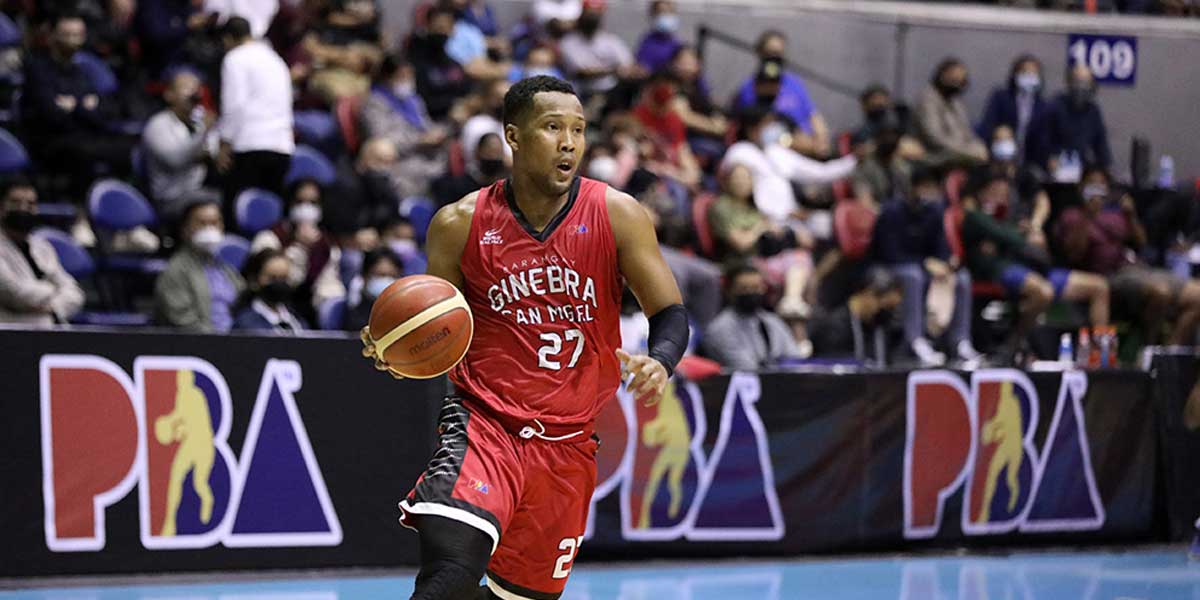 By Leobert Julian A. de la Peña
Newly acquired energy guy Sidney Onwubere will not see action for the rest of the PBA Governor's Cup after the Barangay Ginebra San Miguel ruled him out indefinitely until the end of the conference.
Head coach Tim Cone confirmed the development and shared that the former NorthPort Batang Pier swingman will be sidelined for at least six weeks.
Onwubere suffered a high ankle sprain during their last game against the Magnolia Hotshots and will have to go through further examinations to hasten up his recovery period.
"Sidney's out probably for the conference. Sayang we got him, but he suffered a high ankle sprain," Cone explained.
Onwubere was looking to have an impactful season with Ginebra after suiting up in their first four games while averaging 4.5 points, 3.0 rebounds, and 1.0 assist.
He was also making his way into coach Cone's rotation as veterans Aljon Mariano, Stanley Pringle, Joe Devance, Jared Dillinger, and Mark Caguiao are also inactive due to their respective injuries.
"Two weeks is a long time in this conference, so basically, we're gonna go with who we have. So he's now probably out for six weeks or more," added Cone.
Currently, Ginebra is sitting at the fifth spot of the conference with a 3-2 win-loss record and recently lost against the undefeated Meralco Bolts, 95-101.
Cone and the rest of the Ginebra staff will have to rely heavily on the offensive prowess of super import Justin Brownlee, Japeth Aguilar, Christian Standhardinger, and LA Tenorio.