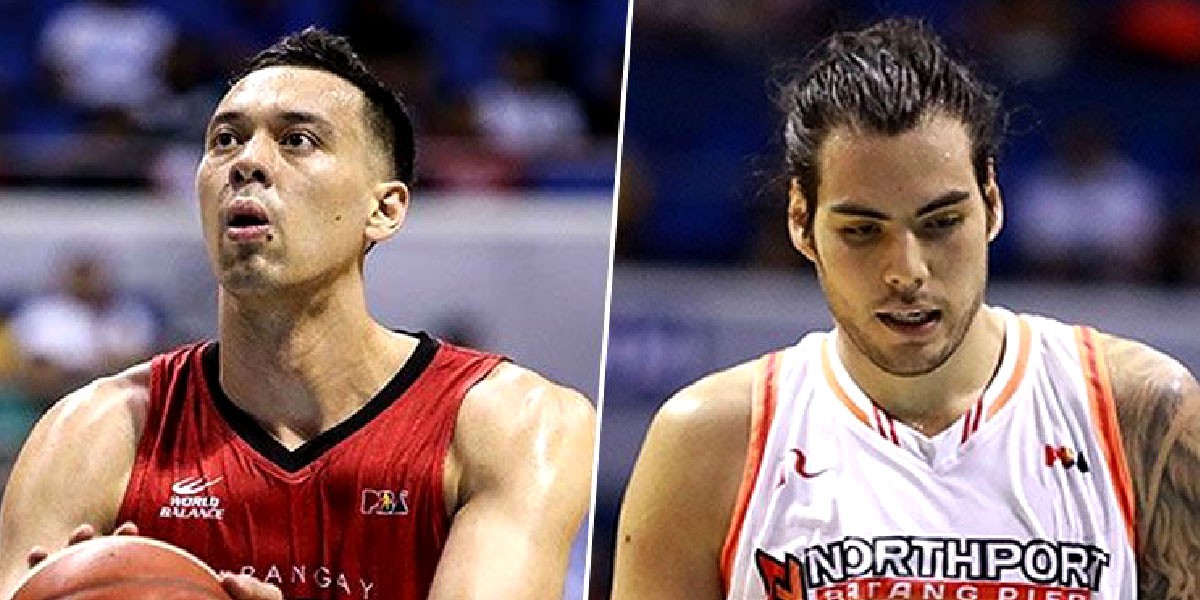 By Leobert Julian A. de la Peña
As surprising as it seems, Greg Slaughter will no longer wear the red and white jersey of the Brgy. Ginebra San Miguel in the upcoming PBA season.
The shocking news came after the PBA office approved Ginebra's trade of acquiring superstar big man Christian Standhardinger through a 1-1 trade for Slaughter.
Months after Slaughter confirmed that he will be returning to the PBA after a short leave of absence to hone his craft in the United States, many did not anticipate the blockbuster trade to happen especially that coach Tim Cone and the rest of the Kings showed their excitement for his return.
Just last month, coach Cone shared that Slaughter and the Ginebra management already came up with a new contract for him and was expected to join them as soon as possible in their team practice.
Slaughter did practice with the team for a couple of weeks and even did some big men drills in the Ginebra training facility.
With Standhardinger's arrival in Ginebra, coach Cone and director Al Francis Chua are looking forward to their new potential star that will see action together with LA Tenorio and Scottie Thompson.