More romantic and mysterious scenes await viewers in Love You Stranger as Gil Cuerva's character Tristan decides to win LJ's (Gabbi Garcia) love that would strain his brotherhood relationship with Ben, played by Khalil Ramos.
After the Dela Paz's company party, where the film producer, Ms. Patty (Carmi Martin), was allegedly attacked by a shadow creature, LJ immediately decided to return to Manila for her mother. Ben hurried to offer LJ a ride back home.
After Ben dropped LJ at their house, Lorraine was having one of her episodes. A TV report about a new film featuring the Lilom triggered her anew. When he got the chance, Ben asked Bunny (Angeli Nicole Sanoy) about LJ's mom Lorraine (Andrea del Rosario), and learned of her mental condition.
During their pre-production meeting, LJ saw a picture of her young self that belongs to Ben. Is he her long-lost childhood friend? While Ben and Bill (Alex Medina), the DOP, were in a drinking session, Ben admitted having feelings for LJ.
Before their shooting, the film team meets with their lead stars: Diego (Kim de Leon) and Colleen (Lexi Gonzales). Amidst the celebration, Ben makes a paper fortune teller – taught to him by his childhood friend Tisay. Could LJ be the "girl on the beach" that Ben's seeking for the longest time? On the other hand, Tristan is determined to win LJ's love. Will this complicate the brotherly bond of Ben and Tristan?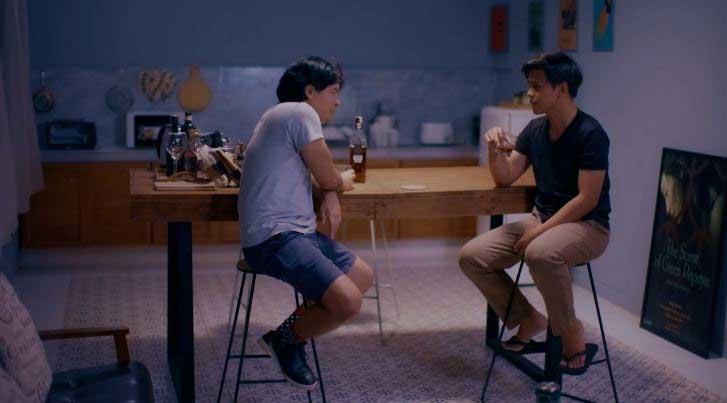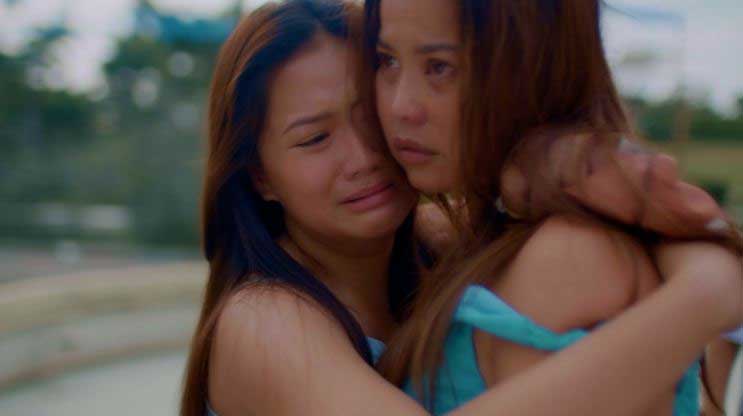 Catch the exciting story of romance and mystery in Love You Stranger, Monday to Thursday, 9:35 PM after Bolera on GMA Telebabad!
Kapuso abroad can catch it via GMA Pinoy TV. For more stories about the Kapuso Network, visit www.GMANetwork.com.