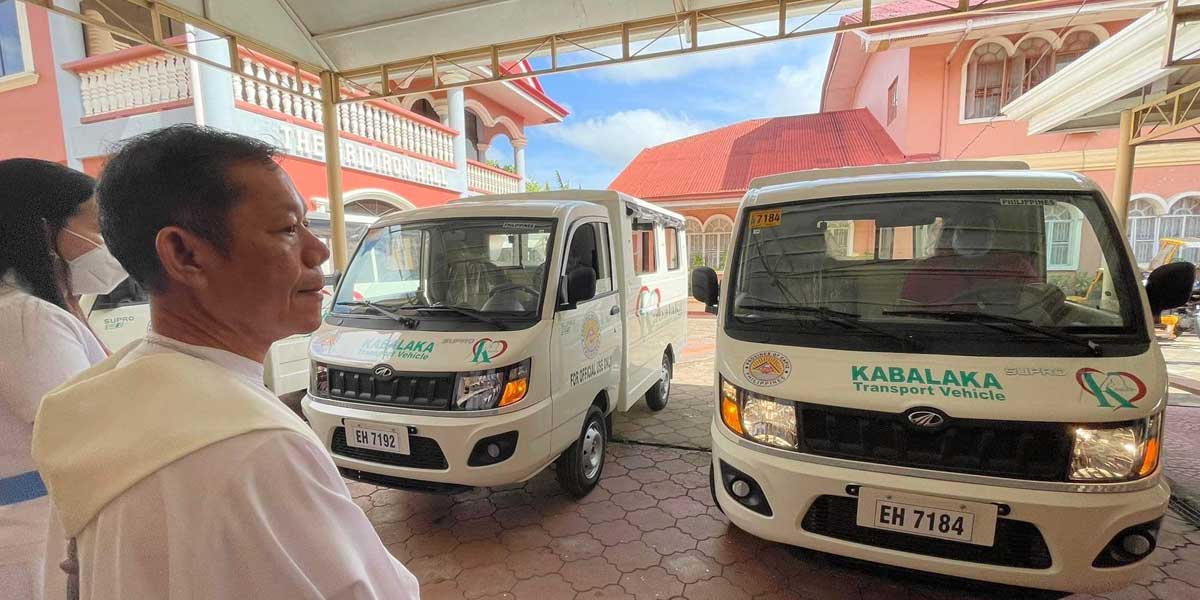 By Felipe V. Celino
ROXAS CITY, Capiz – Four punong barangays or village chiefs in Capiz were ordered to return the rescue vehicles issued by the previous administration.
The four vehicles were among the 56 rescue vehicles purchased by the administration of former governor Esteban Evan Nonoy Contreras and distributed to different barangays and non-governmental organization (NGO).
But the current provincial board learned that the turnover of the vehicles lacked memoranda of agreement (MOA), thus the recall.
During the transition phase between the outgoing governor and now Gov. Fredenil Castro last month, Contreras said he will put the fate of the vehicles to the incoming administration.
The barangay chairmen being ordered to deliver the Mahindra vehicles to the capitol were:
-Dino Detablan of Brgy. Cabangahan, Panitan.
-Efren Dangan of Brgy. Banggaan, Panitan.
-Renboy Escolin of Badiangan, Pres. Roxas, and
-Rolando C. Luda of Brgy. VII, Roxas City.
In a demand letter sent by Atty. Ma. Leobeth Deslate-Delicana, provincial legal officer, the village chiefs were urged to surrender the vehicles registered in the name of the Provincial Government of Capiz on or before June 30, 2022.
Delicana gave the village chiefs five days to return the vehicles or else they will face legal action.
51 units of the same vehicles have already been returned to the provincial government and presently parked beside the Capiz Gym for inventory.