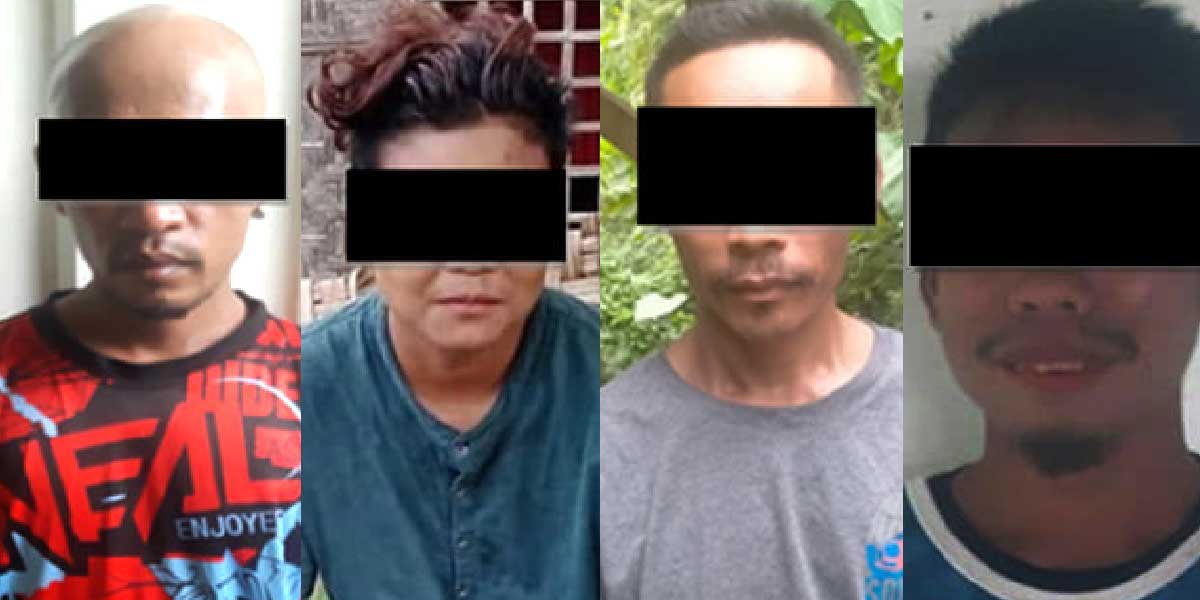 By Glazyl Y. Masculino
BACOLOD City – The Army's 11th Infantry Battalion (IB) reported on Monday that four alleged ranking members of the New People's Army (NPA) in Negros Oriental surrendered last August 7, 2021.
The Army withheld the names of the surrenderers for their safety.
According to the Army, two of the surrenderers were members of the Regional Striking Force (RSF), Komiteng Rehiyon-Negros Cebu Bohol Siquijor (KR-NCBS); the other was a vice squad leader of Squad 3, Central Negros 2; and the other was a squad leader of the dismantled South East Front.
Two of them also surrendered a .45 caliber pistol with 22 live ammunitions, and another .45 caliber pistol with six live ammunitions.
The former rebels returned to the folds of the law after facing difficulties while hiding in the mountain, according to the Army.
Lieutenant Colonel Roderick Salayo, 11th IB commander, lauded the courage of the rebel returnees for choosing the right path, leaving behind the armed struggle.
Salayo, in a statement, said this development is a clear indication that they are demoralized and fed up with the atrocities and ruthlessness of their group.
The Army's 11th IB will assist the rebel returnees to be enrolled in the Enhanced- Comprehensive Local Integration Program.
Meanwhile, Leo Peña, commander of 302nd Infantry Brigade (IBde), in a statement, said they expect more rebels to surrender, as they aim further and work together for peace and progress.
"I am glad these four ranking NPA members finally realized to live peacefully with their families," Peña added.