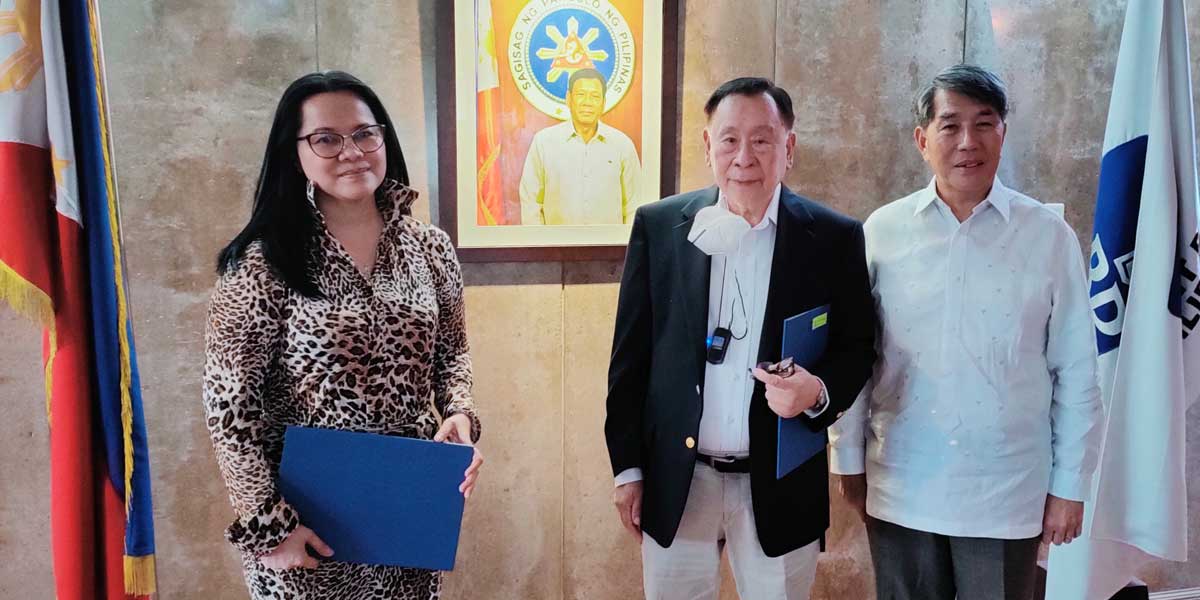 State-owned Development Bank of the Philippines (DBP) has welcomed a new member of its Board of Directors – Atty. Wilma T. Eisma.
Eisma was the first woman Administrator and Chairman of the Subic Bay Metropolitan Authority appointed by the President of the Philippines in 2016 and 2017, respectively.
She held various leadership roles in PMFTC Inc., the Philippine affiliate of Philip Morris International, handling Sustainability and Contributions, Public Affairs and Contributions, and Government and Community Relations. She likewise handled Local Regulatory Affairs and Community Relations, as well as Government Relations, during her stint with Philip Morris Philippines Manufacturing Inc. She occupied key positions during her tenure at the Office of the Secretary of the Department of Trade and Industry, and the Office of the Majority Floor Leader in the House of Representatives.
Eisma has received both local and international recognition including the "100 Most Influential Filipina Women in the World" Award held in Toronto, Canada from the Global Filipina Women's Network based in San Francisco, California; International Public Service Award from the Chicago Filipino Asian-American Hall of Fame Awards; Silver Stevie Award for "Female Executive of the Year" during the 15th Annual Stevie Awards in New York City, USA; and the "Woman of the Year" Award from the American Association of the Philippines' Asia Leaders Awards.
Eisma earned her Doctor of Jurisprudence from the Ateneo de Manila University. She was a member of the Philippine delegation to the Univ Forum in Rome, and attended a course on Issues Handling and Media Engagement conducted by Burson-Martseller, Inc. in Hong Kong.