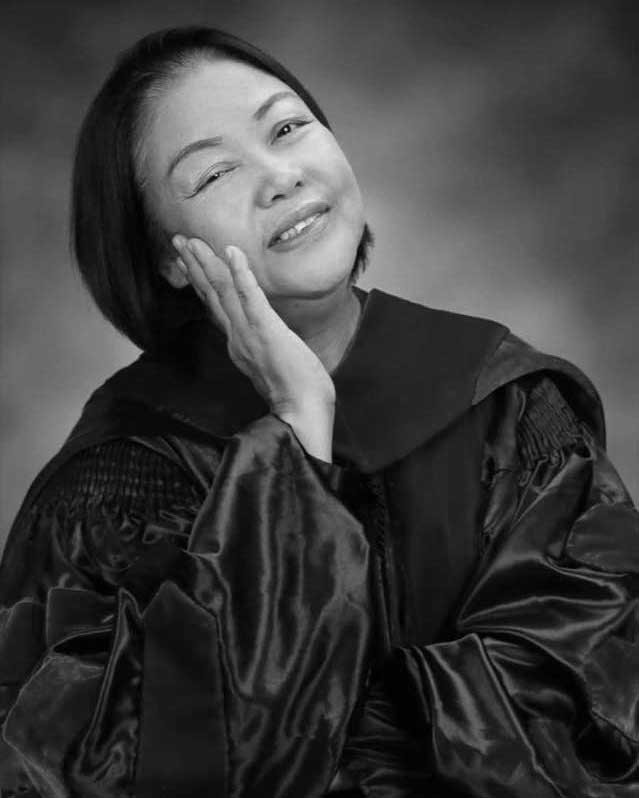 The Department of Social Welfare and Development (DSWD) in Western Visayas has mourned the passing of its former regional director Rebecca Geamala.
Geamala passed away on Tuesday, August 2, 2022, according to DSWD 6. She was 60 years old.
The Ilongga social worker served as the regional director of DSWD – 6 from January 4, 2016 to January 2019. Thereafter, she was transferred to DSWD Region 7 in Cebu until her retirement which became effective last June.
"The whole DSWD Field Office VI family mourns the passing of one great leader, former Regional Director Rebecca Geamala. Thank you for dedicating your life in the service of Filipinos. You rose from the ranks and became our inspiration. You taught us how to fly and how to explore our potential. You have been and will always be our mirror of resilience, of faith, of compassion and of love," DSWD-6 said in its social media page.
DSWD Region 7 also expressed their condolences to the passing of Geamala who spent 37 years in service with the DSWD.
"She dedicated her life to serving the poor, vulnerable and disadvantaged people for more than 37 years with DSWD, which was then the Ministry of Social Services and Development," the DSWD 7 said on its Facebook page.