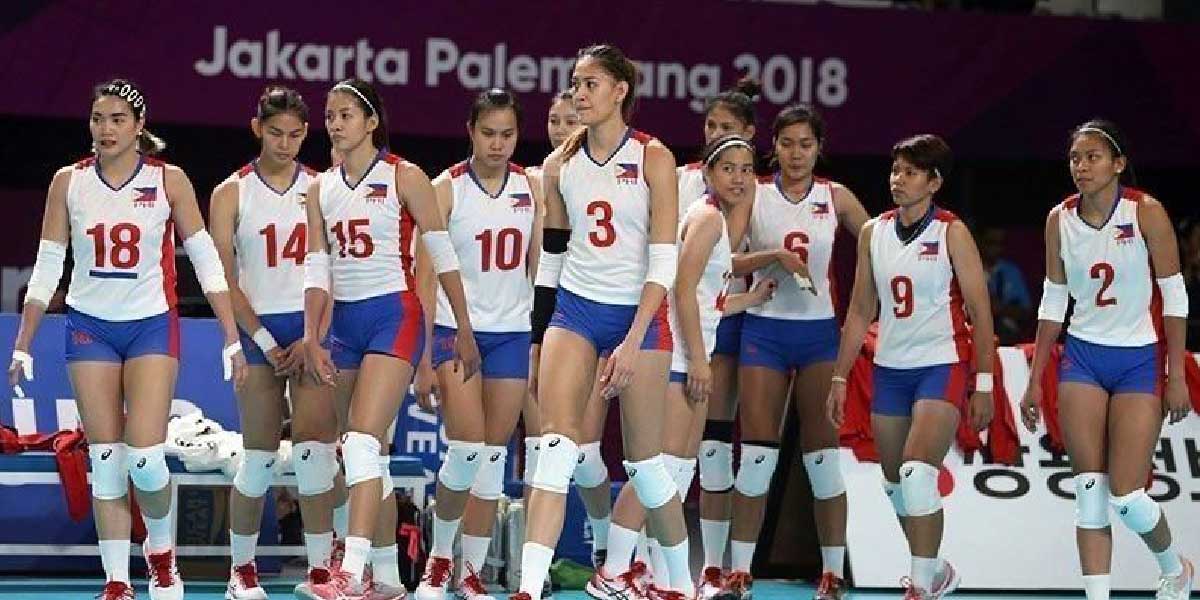 By Leobert Julian A. de la Peña
Up to this date, no team has accepted the invitation to represent the Philippines in the upcoming 2021 AVC Asian Women's Club Volleyball Championship.
Five teams already turned down the invitation from the Philippine National Volleyball Federation (PNVF):  Chery Tiggo, Creamline, Petro Gazz, Choco Mucho and Sta. Lucia.
Sta. Lucia was the latest team the PNVF offered a ticket to the prized volleyball tournament to be held in Thailand from October 1 to 7 but due to health reasons, the team will not be flying.
"We have determined that present local health requirements and regional conditions are not conducive to a safe and healthy competition. The safety and health of our entire delegation are first and primary in our decision," wrote Sta. Lucia in the statement they released.
Sta. Lucia is also fresh from a Premier Volleyball League stint the same with the first four teams who received the invitations.
One factor that also drove Sta. Lucia to turn down the invitation was the absence of two of their key players MJ Phillips and Deli Palomata who are currently practicing with the national team.
"Also, two of our key players, MJ Phillips and Dell Palomata, are now practicing with the national team. It would be a great disadvantage to play without them," the team continued.
Head of the National Teams Commission Tonyboy Liao then said that they might just send the Philippine team squad if no club will accept their offer.