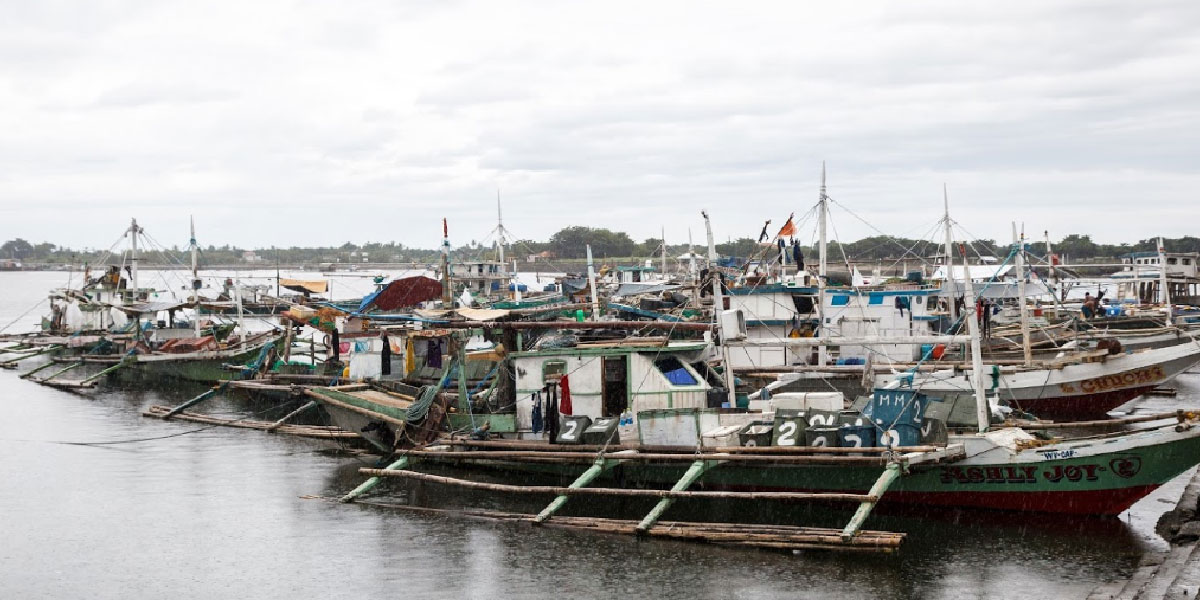 By Felipe V. Celino 
ROXAS CITY, Capiz – A fishing boat was partially damaged after it burst into flames while it was docked at Libas Fishing Port in Barangay Libas here Monday afternoon.
The damage to the fishing boat owned and skippered by Bernard Jomar Mahusay, 35, and resident of Bantigue, Masbate was estimated at P40,000.
With Mahusay were his seven crew members identified as Edwin Bellarmino, Jay Alboro, Louise Alboro, Vicente Marcelo, Kim Alboro, Keddie Lebios and JR Almoguera, all of Masbate.
FO3 Philamer Distura of the Roxas City Fire Station, said the fire originated from the generator onboard the ship.
The flame was quelled by the crew and fishermen from other fishing boats.
The fishing boat was about to leave for Masbate when the incident happened.
Meanwhile, the rear part of a cargo truck loaded with sugarcane also caught fire Monday afternoon at Sitio Libas, Barangay San Esteban, Pilar, Capiz.
According to FO1 Emil Greg Billones of Pilar Municipal Fire Station, the truck was driven by Romero De Asis from Barangay San Nicolas. It was bound for Capiz Sugar Central in President Roxas, Capiz when the incident happened.
De Asis noticed that the rear portion of the truck was aflame, the reason why he stopped and parked along the road.
The Pilar Municipal Fire Station immediately responded and put out the fire.
It was believed that the fire erupted from tarpaulin sheets that accidentally touched the truck's muffler.