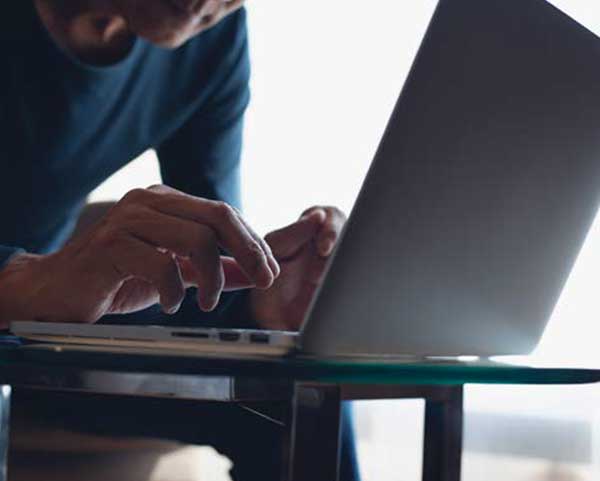 The possibility of local political instability ranks as the 2nd leading concern for journalists in the Philippines, behind only COVID-19. When compared with their regional peers, Filipino journalists "are the most concerned about fake news" according to results of a Telum Media survey released on Monday.
The Telum Asia Pacific Journalism Survey 2022 polled 1,133 journalists across the Asia Pacific (APAC) region: the Philippines, Australia, New Zealand, Singapore, Indonesia, Malaysia, Thailand, Mainland China, Hong Kong, Macau and Taiwan. It was conducted from November 2021 to January 2022.
Despite concerns about local political instability and the proliferation of fake news, Filipino journalists show optimism and are more than twice as likely to strongly recommend a career in journalism (29%) when compared with the regional average (12%).
Findings across APAC also indicate a generally buoyant mood for journalism this year. Nearly half (44%) are either optimistic or cautiously optimistic about the media industry in 2022. Meanwhile, 65% believe that the pandemic has reinforced or raised perceptions of the importance of journalism, with just 19% thinking journalism is less valued now.
"COVID-19 has made the business of journalism more challenging. Despite the pandemic the message from journalists in the Asia Pacific region is that of having a clear sense of mission, cautious optimism and of a profession that is evolving with technology," said Tim
Williamson, Managing Director, Asia Pacific, Telum Media.
The survey results also point to the rising prominence of digital platforms, with 71% of APAC journalists convinced that social media will grow in importance over the next year, followed closely by online publications (68%).
While many in the industry pivoted to video storytelling a decade ago, 40% of the media workforce now predict that podcasts will be a key growth area, paving the way for an audio renaissance. Almost two in three (66%) journalists feel that the rise of social media and digital channels has reinforced and elevated the need for quality journalism.
Curiosity may be rated as a top skill by almost half (48%) of the workforce, but it is expected to be overshadowed by digital expertise in the next three to five years.
These include search engine optimisation or SEO (43%), data analytics (36%) and audience engagement (28%).
Despite this, many are still apprehensive about the impact of digitalisation.
Over a quarter of journalists (26%) named digital disruption as one of the biggest challenges they expect to face in 2022, ranking it as a greater concern than job security (23%) and climate change (16%).
Personal touch remains a key factor when engaging with the media.
Journalists prefer stories that are pitched as exclusives (38%) or directly to them (37%), with 84% more likely to run an exclusive article. The best time to pitch a story is between 8am and 11am (36%), followed by between 11am and 12pm (23%).
Depending on the territory, some journalists also prefer personalised email pitches.
Download the full Telum Asia Pacific Journalism Survey 2022 report via this link (https://www.telummedia.com/public/request/communications-report).