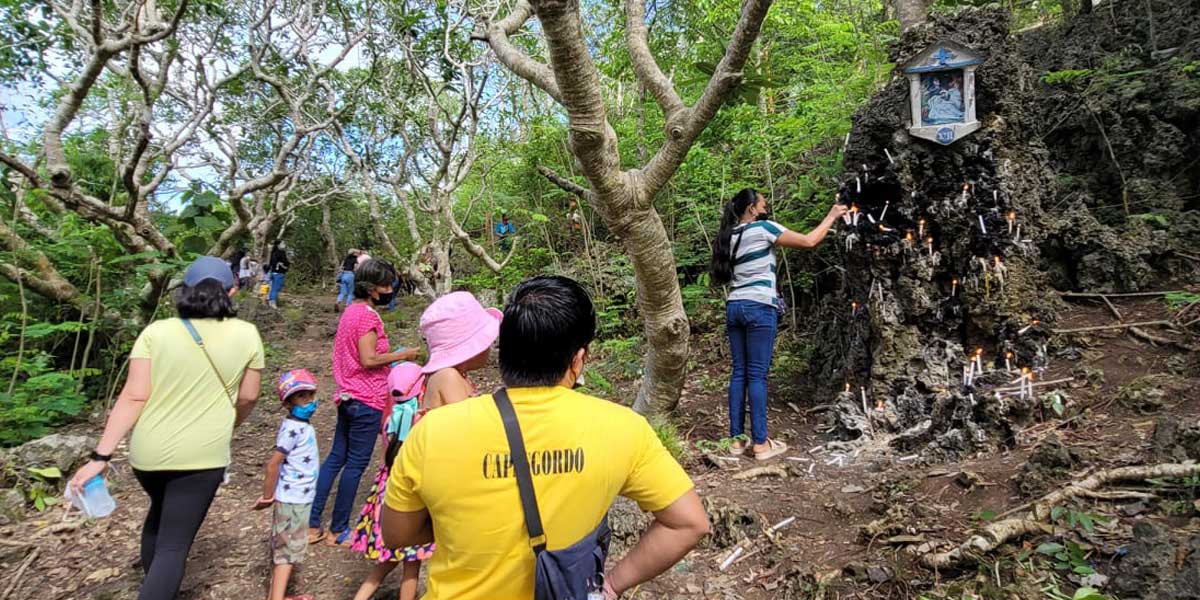 By Jennifer P. Rendon
Despite the easing in travel restrictions and with things almost going back to normal, Western Visayas recorded fewer crimes during Holy Week 2022.
Since Holy Monday and until Black Saturday, the Police Regional Office (PRO)-6 listed 158 crime incidents, lower by 125 incidents or 44.16 percent compared to 283 cases in Holy Week 2021.
Lieutenant Colonel Arnel Solis, PRO-6 spokesperson, said on Sunday that the Lenten Season this year was generally more peacefully as evidenced by the sharp decrease in crime incidents in the whole region.
Prior to the Holy Week, the PNP embarked on a massive information dissemination, with the aid of traditional and social media, on measures, regular reminders, tips and proven tactics to ensure that travel, vacation and attendance to religious activities are safe and secure
"The public were more conscious now on how not to be victims of crimes," he said.
But a bigger factor was the close coordination and collaboration of the PNP with other law enforcement agencies, Church leaders, the local government units, and force multipliers and volunteer groups, among others.
The PNP has deployed personnel in all religious activities such as masses, processions, and Visita Iglesia or church visits, among others.
Police were also deployed to tourist destinations, piers, terminals and main thoroughfares where traffic congestion is expected.
Meanwhile, the PNP did not mention if the recent typhoons that pummeled a good part of Western Visayas also contributed to the decline in crime incidents.
For Brigadier General Flynn Dongbo, Western Visayas, the peaceful celebration of the holy week was made possible through the collective efforts of all stakeholders.
"May this feat continue as we strive to maintain a safer Western Visayas conducive to live, invest and do business," he said.